Regular price
Sale price
$67.60 AUD
Unit price
per
Sale
Sold out
Share
This special gift box is designed with deep consideration for the mamas who find themselves enduring long hospital stays with their little ones. It can be profoundly challenging to witness a loved one going through such a difficult time, and while you might not be able to change the circumstances, you can offer your support, warmth, and care.
Who is this gift for?
• Mums of premature babies
• Mums in NICU/PICU/Nursery
• Mums with babies or children on the hospital wards
• Mums with terminally ill children who undergo multiple visits and stays each month
• A pregnant mama who has received the challenging news of her child's diagnosis
• Any other medical mums facing unique and demanding situations
What's inside this thoughtful gift set?
1. Affirmations for Medical Mums: This collection of affirmations is a treasure trove of wisdom and support shared by fellow heart, prem, NICU, and medical mums. Hospital stays can be isolating, stressful, and terrifying, and these affirmations offer reminders that you're never alone on this journey.
Hundreds of women before you have walked these same hallways and sat by the same beds. While each story is different, the common hope is for our children to receive the best care and be as healthy as they can be.
This set includes 15 cards, beautifully printed on luxurious linen, and they come in a calico drawstring bag. The artwork on the cards is thoughtfully designed to be as unspecific as possible in body shape, skin colour, and hair type/colour, ensuring its relevance to any family.
You can use one card per week, placing it on your baby's windowsill, considering and practicing the affirmation throughout the week. If your hospital stay isn't as long, you can rotate the cards every few days. There's also one card specific to surgery, but you can easily replace the word with "procedure" if surgery isn't part of your experience.

2. Love Patches: Separation from your baby during their hospital stay can be heart-wrenching. This set of Love Patches is designed to help bridge the gap of separation when you can't be there, allowing you to bond with your little one even from a distance.
How to Use Love Patches:
• Place one of the hearts in your bra a little while before leaving the hospital. This ensures that your unique mama scent and milk smell will be on the heart.
• When you leave, place the heart in the cot with your baby. They might like to grasp it with their little fingers (which the nurses will appreciate, as it can reduce the risk of them pulling out cords).
• Your baby will be able to smell your scent all night, feel your presence, and experience a sense of safety and security when you can't be there.
• These Love Patches can also work in reverse; repeat the same steps by placing your baby's scent on one of the hearts to take home. Smelling your baby and feeling them close can help your let-down reflex occur and promote milk production.
It's essential to note that even if you have chosen not to breastfeed, these hearts will work perfectly well, as your unique scent is special to you, and your baby will recognize it.
Each box is lovingly prepared and includes a complimentary gift card that can be customized with your message. If you can't deliver the gift in person, you can have it delivered directly to the mama or mama-to-be's door, beautifully presented. Additionally, for those who need a faster delivery, a RUSH ORDER option is available to jump to the front of the queue. You can also choose express postage at checkout to ensure it reaches its destination promptly. Show your unwavering support and care with this thoughtful gift set for medical mums.
View full details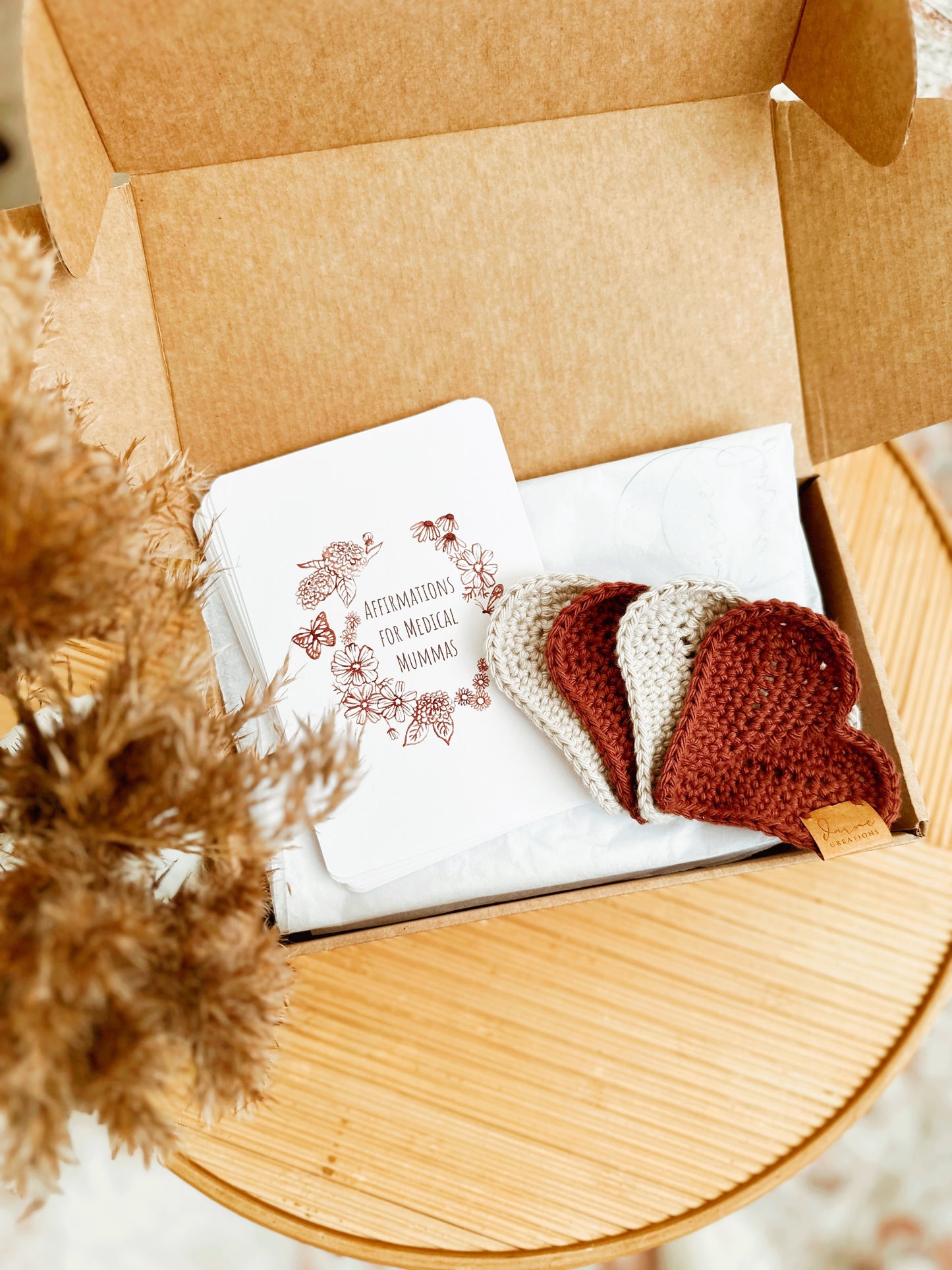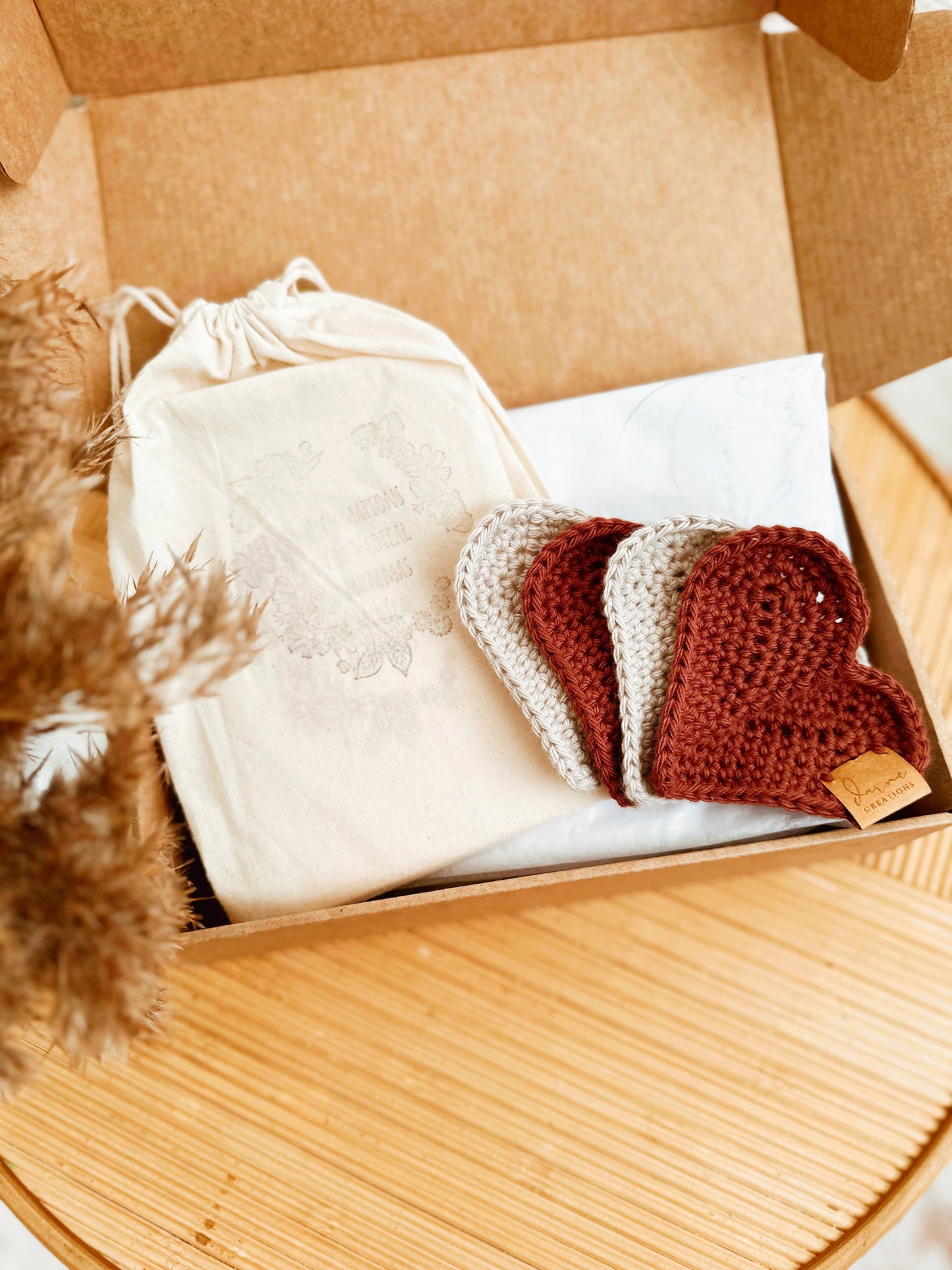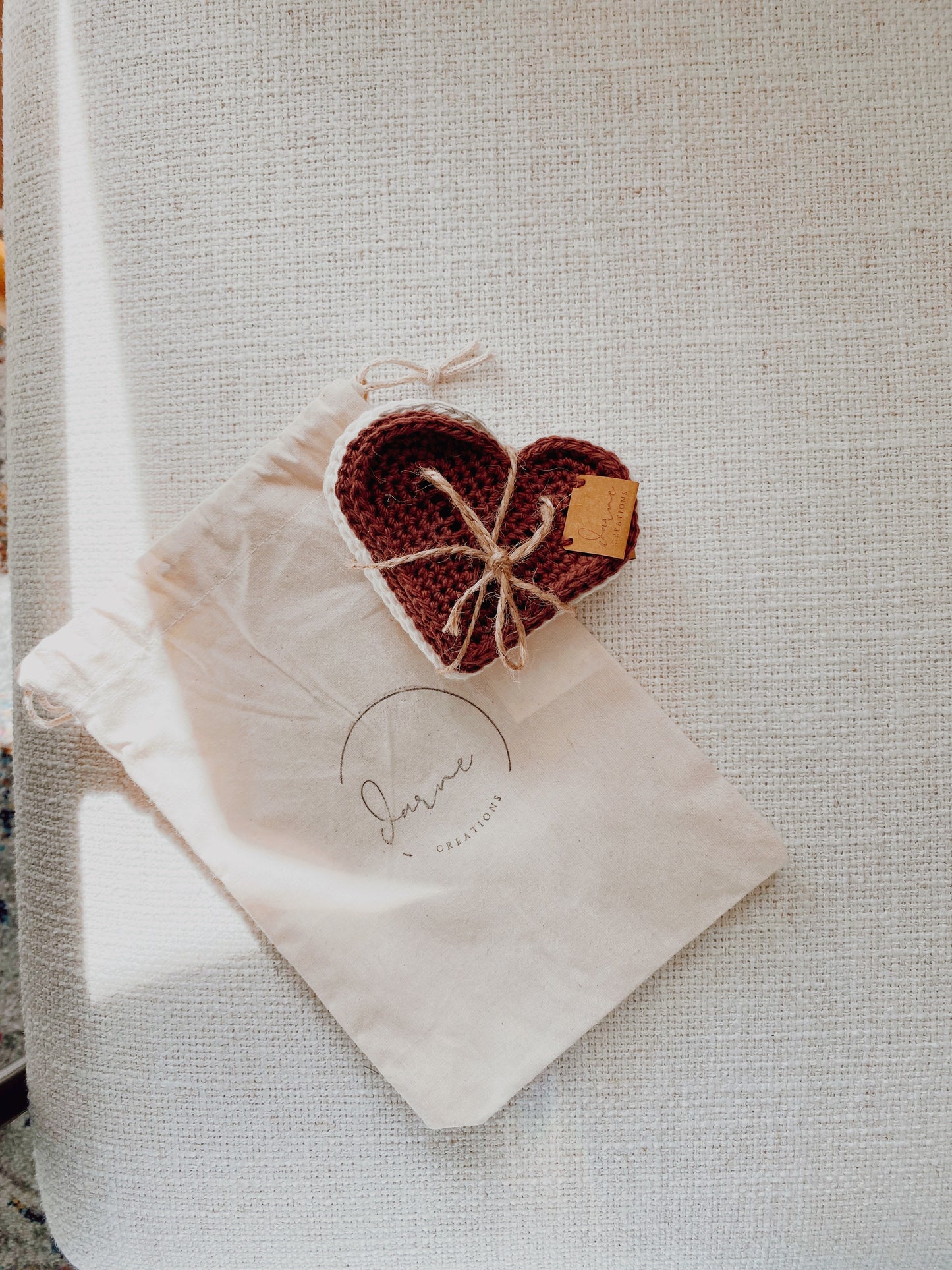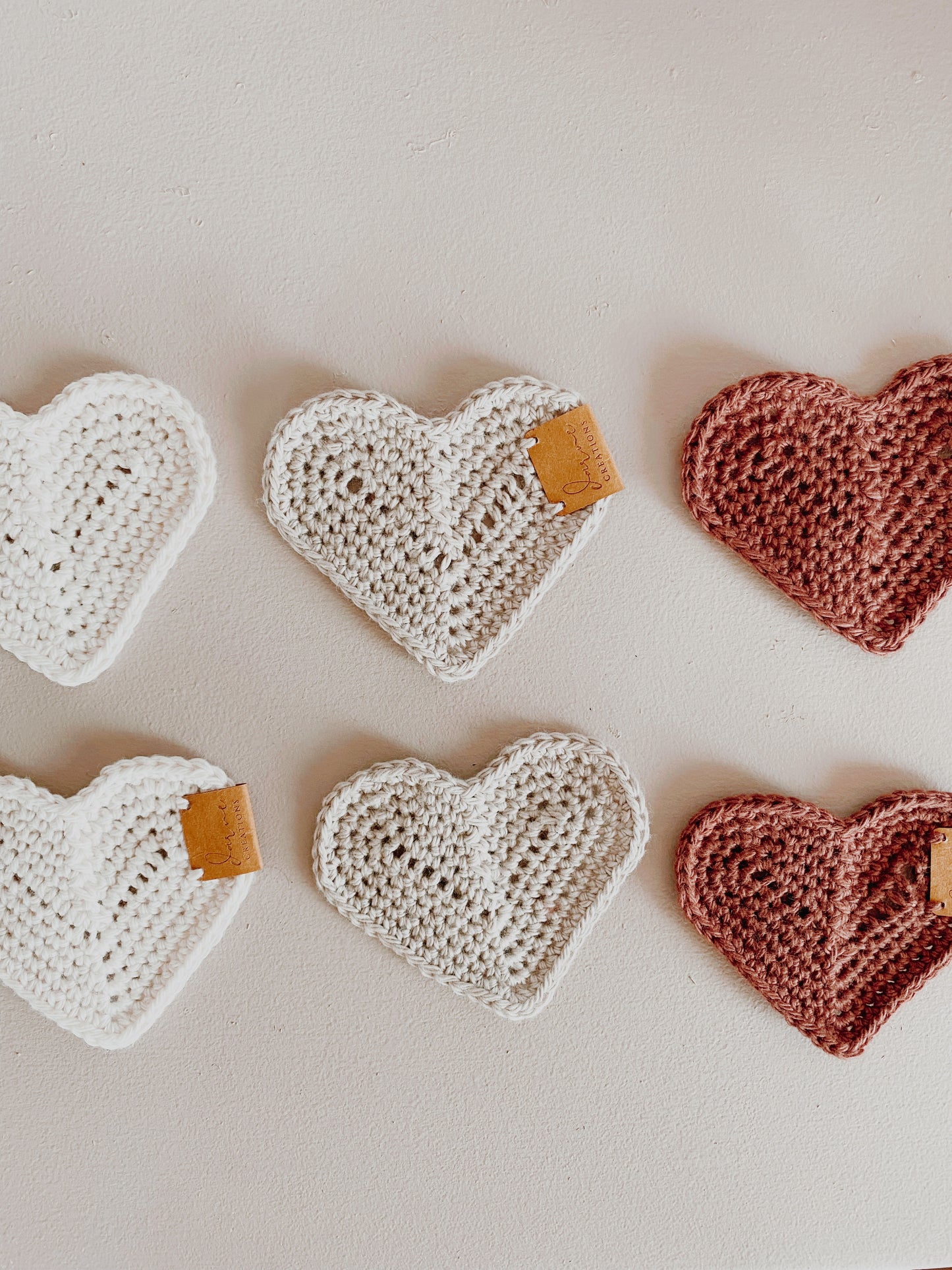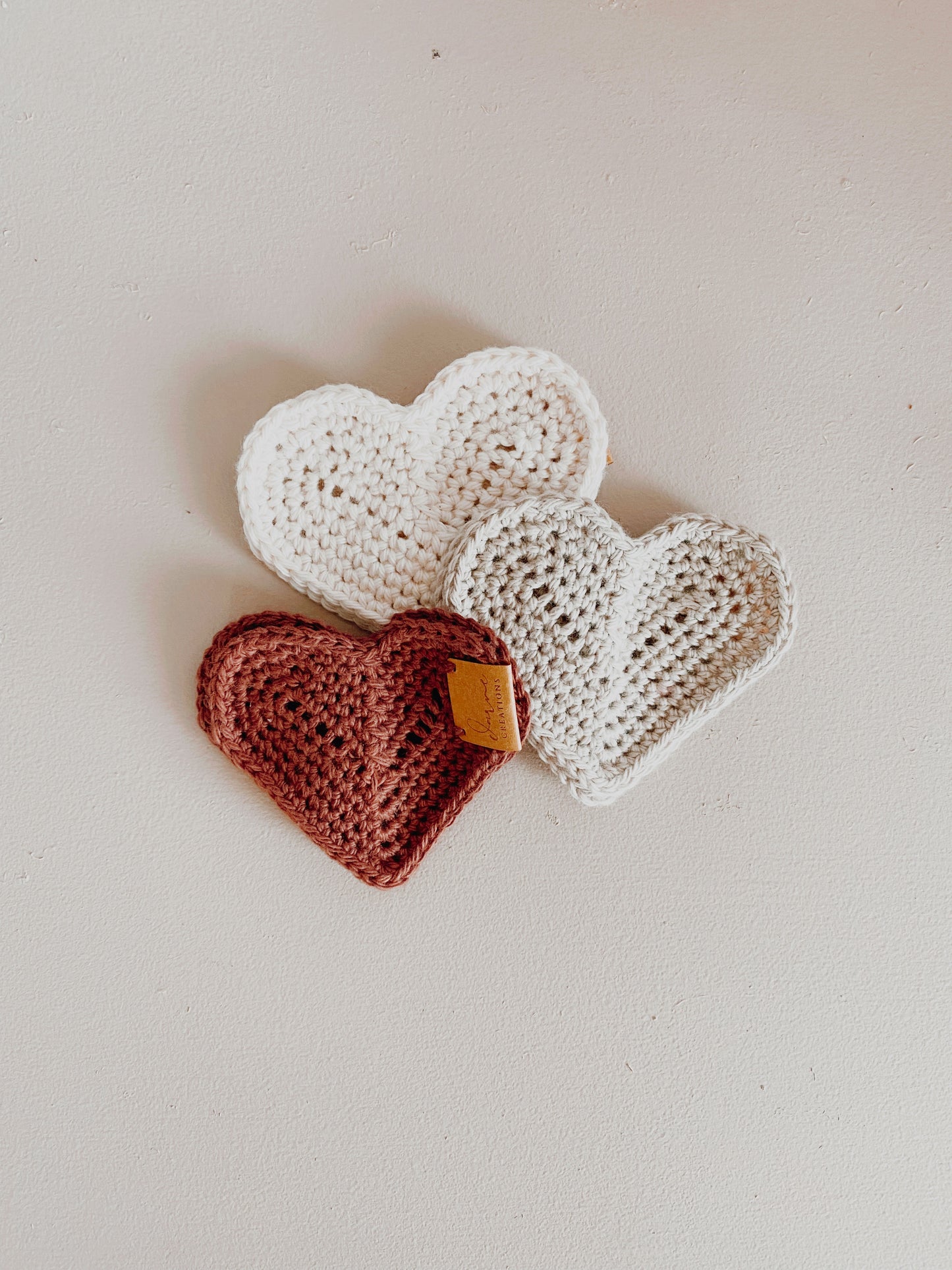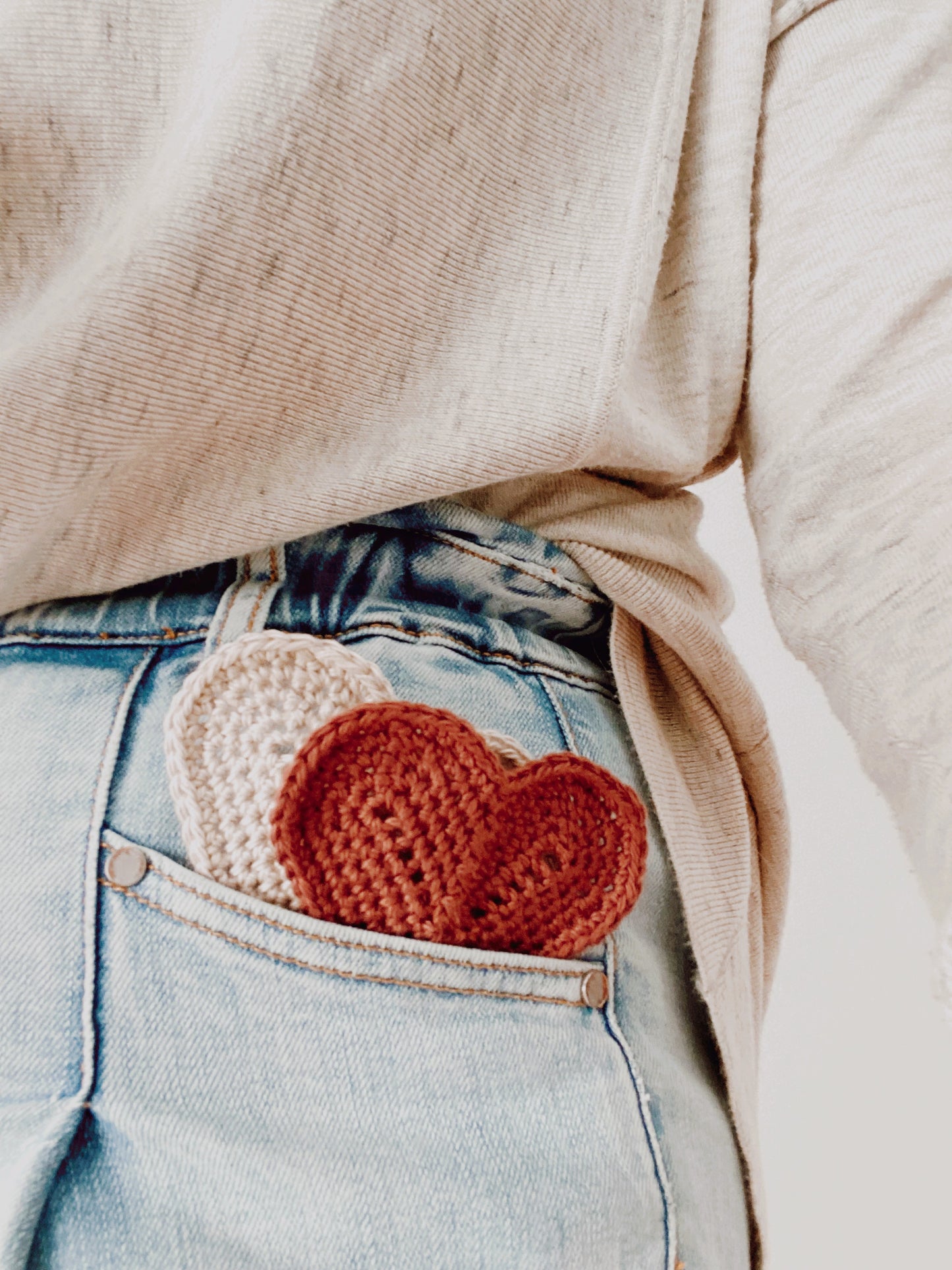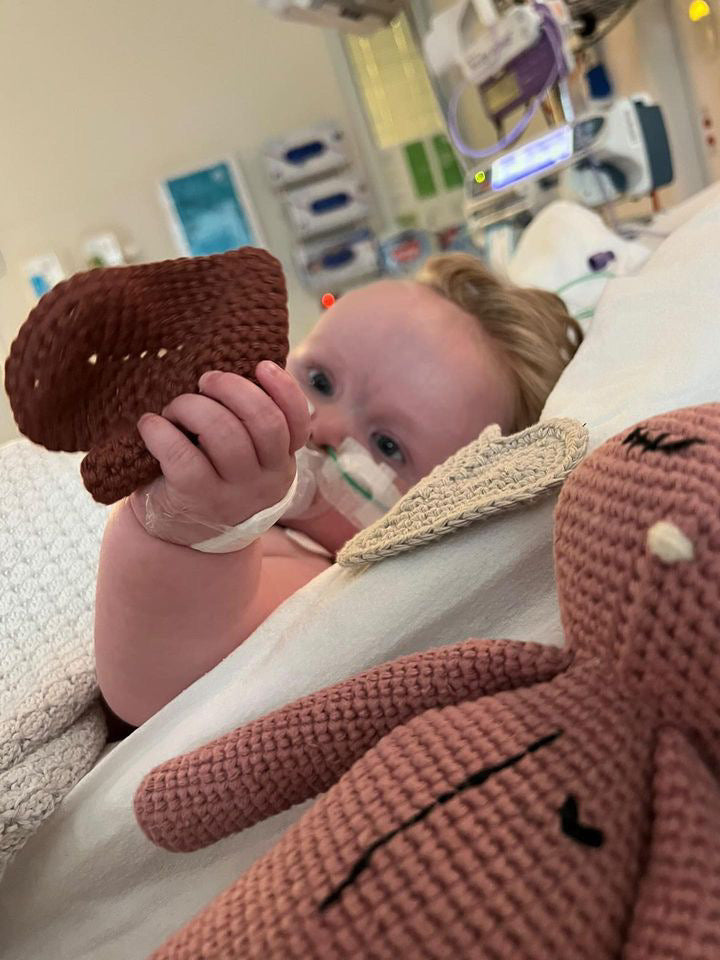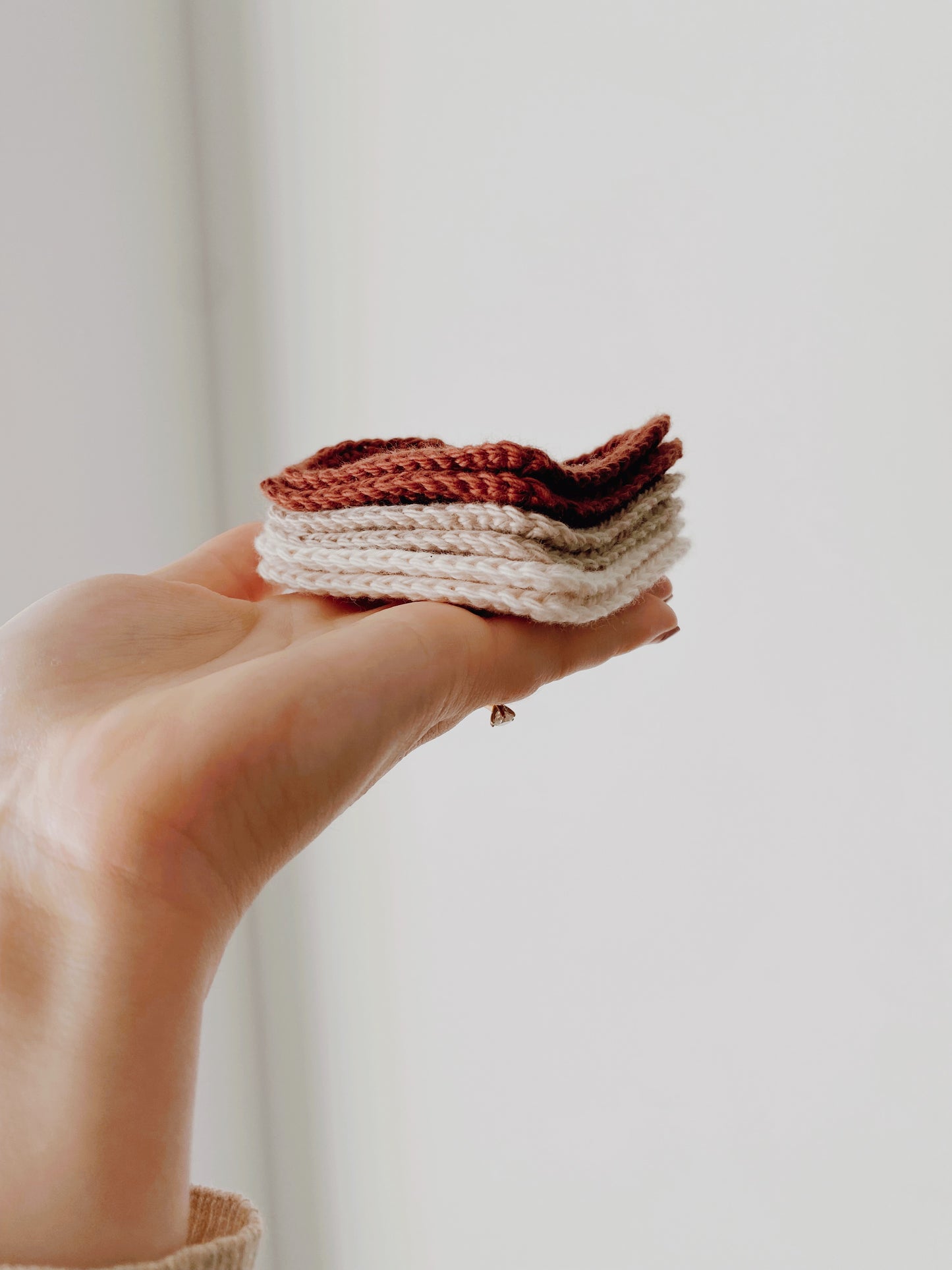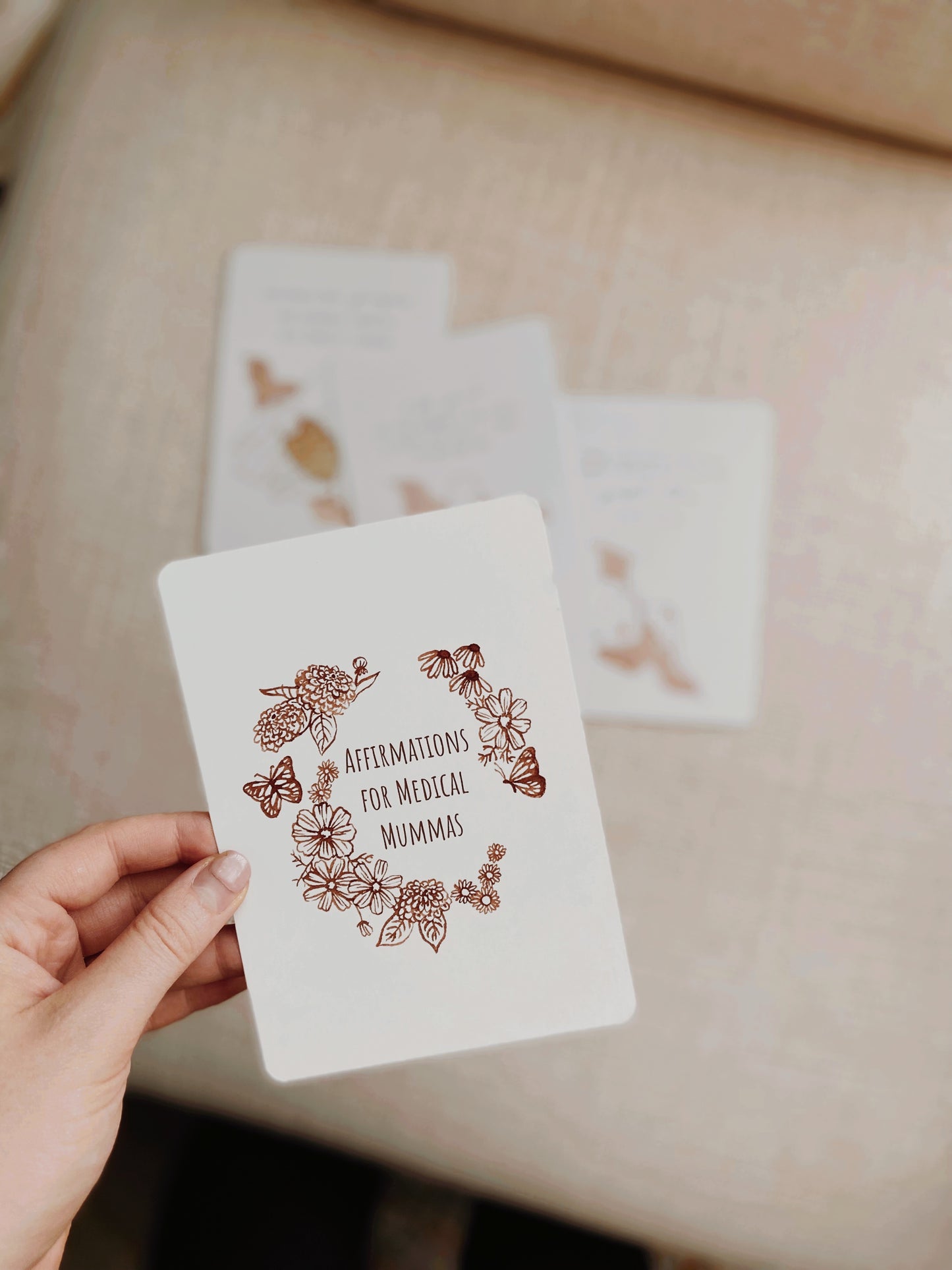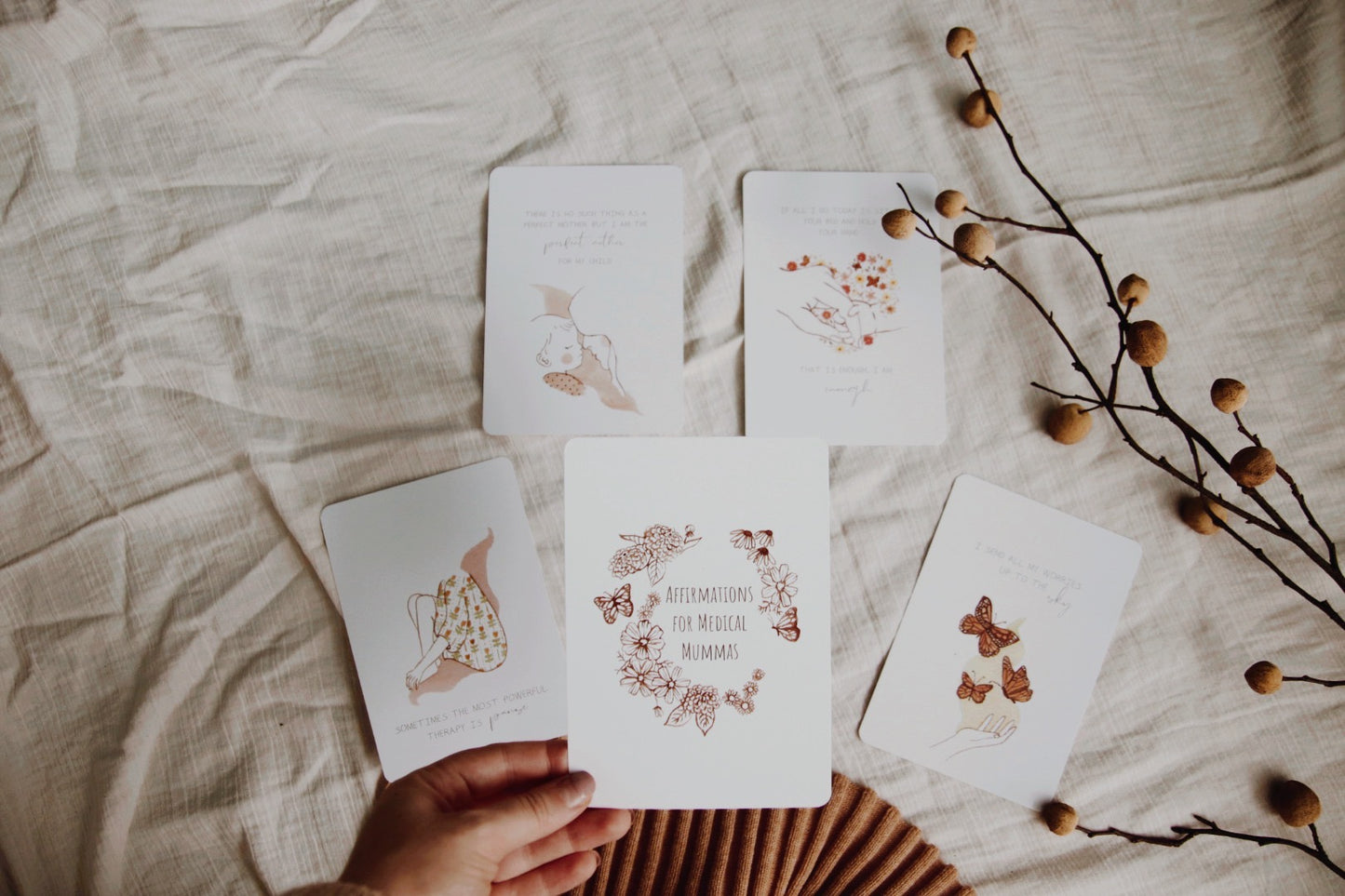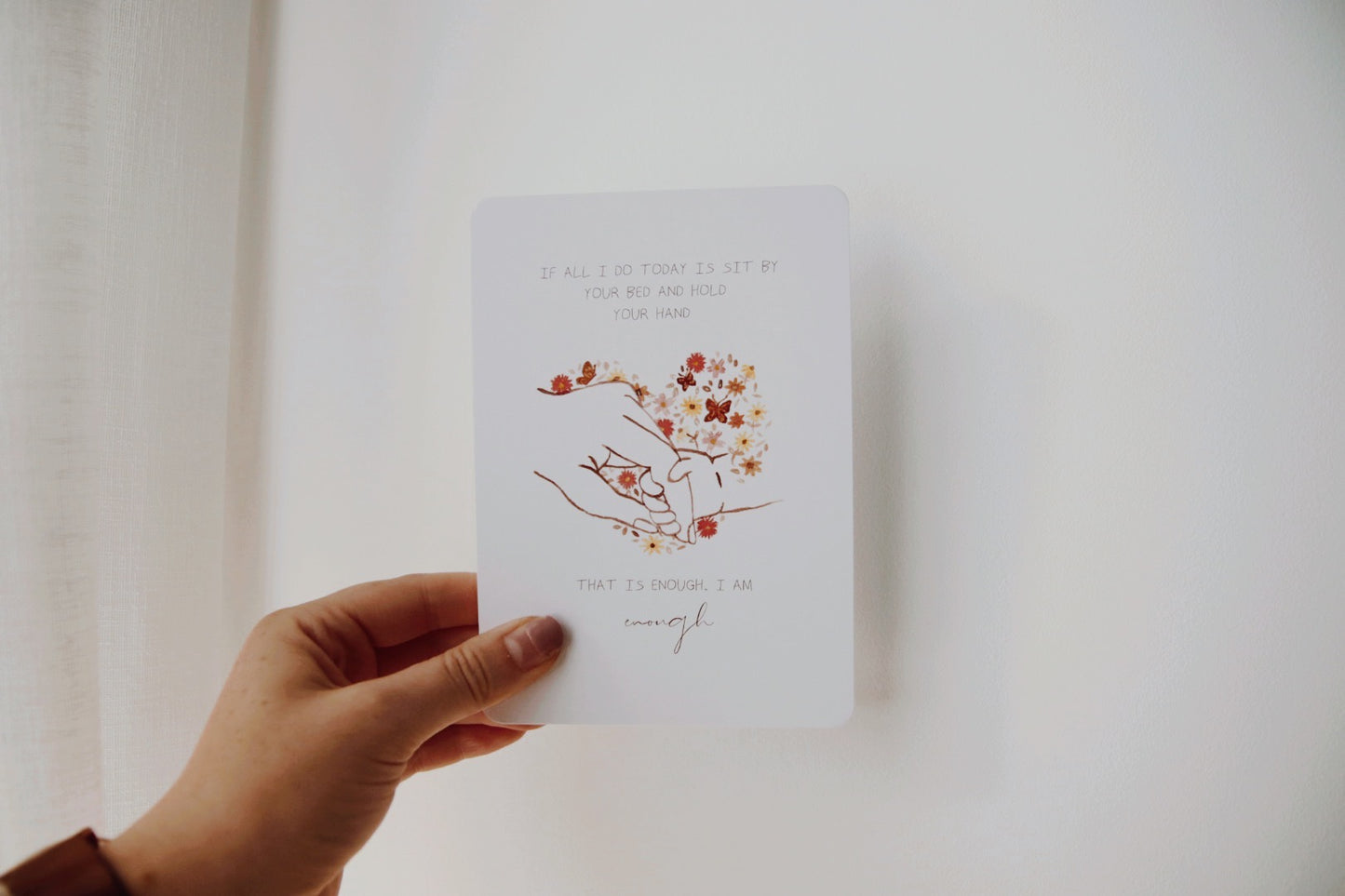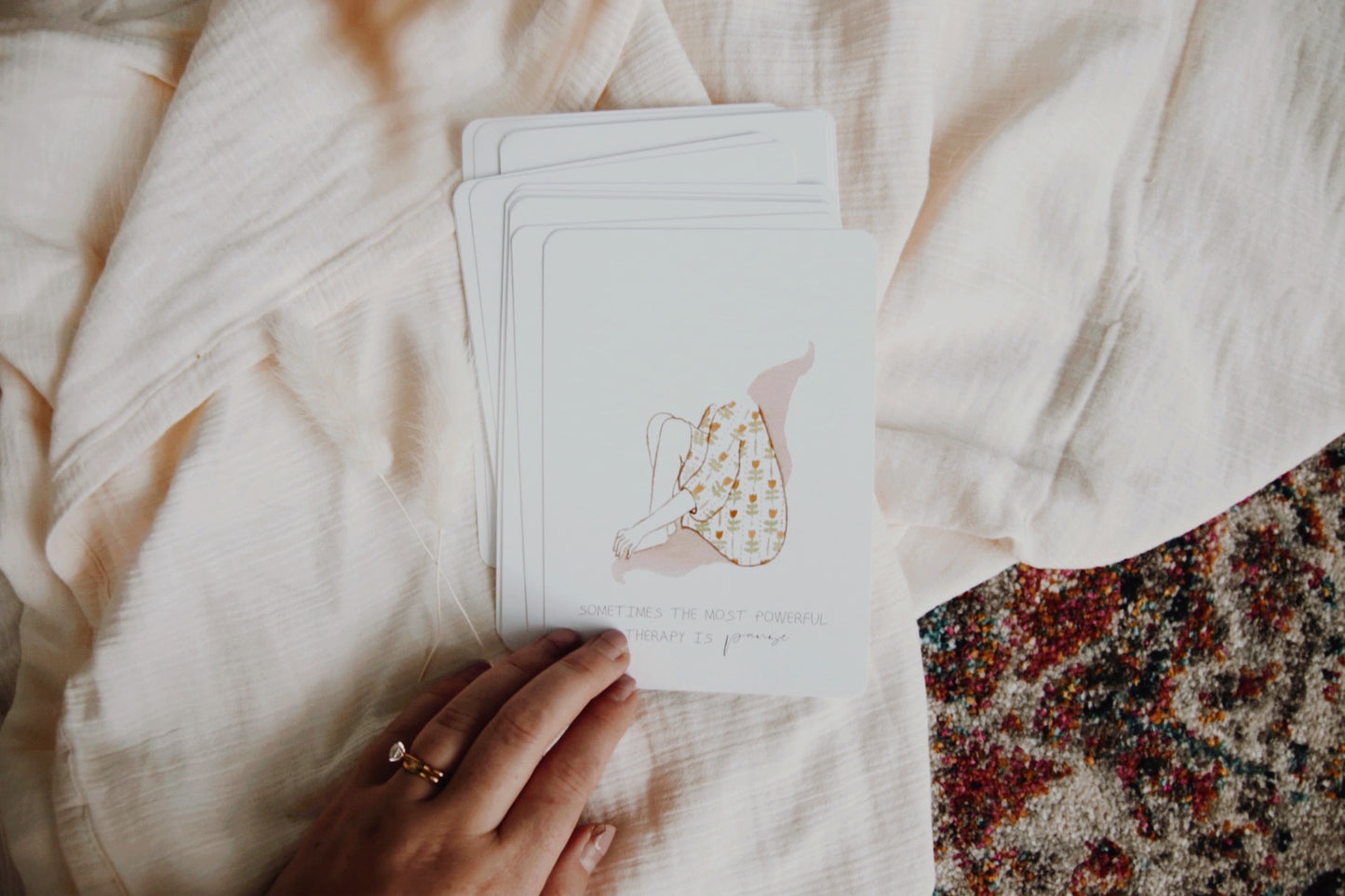 Returns

We do not accept returns for change of mind. If the product is damaged or faulty please let us know within 10 days of recieving your order and we will organise a return.
Embracing Love and Joy: Crafting cherished moments for you .