Regular price
Sale price
$19.00 USD
Unit price
per
Sale
Sold out
Share
Being separated from your baby during their hospital stay is gut wrenching, to say the least. To be honest, I was terrified I wouldn't be able to bond with my baby properly, I was afraid I wouldn't love him, after all we had been through. If you are feeling these things, its OK, you are not alone.
These Love Patches are designed to help bridge the gap of separation when you are apart and allow you to bond with your little one, even when you aren't there. 
*Ideal for all our NICU and PICU parents 
DETAILS:
Handmade crochet hearts.  Made from 100% cotton, and can be easily popped in the wash in a wash bag. 
HOW TO USE:
Place one of the hearts in your bra a little while prior to leaving the hospital. This will ensure that your unique individual Mama scent and milk smell will be on the heart. When you leave, place the heart in the cot with your bub. They may like to grab onto it with their little fingers (the nurses will love this because it will reduce the risk of them pulling out their cords).
Your Bub will be able to smell your scent all night, feel your presence, feel safe and secure whilst you cannot be there.
They also work in reverse, repeat the same steps, however putting your babies scent on one of the hearts. You can take this one home with you. Being able to smell your baby, and feel them close, will do wonders in helping your let down reflex occur, and your milk production begin. 
*Please note if you have chosen not to breastfeed, these hearts will still work perfectly well, as your scent is unique to you, and your baby will know that. 
View full details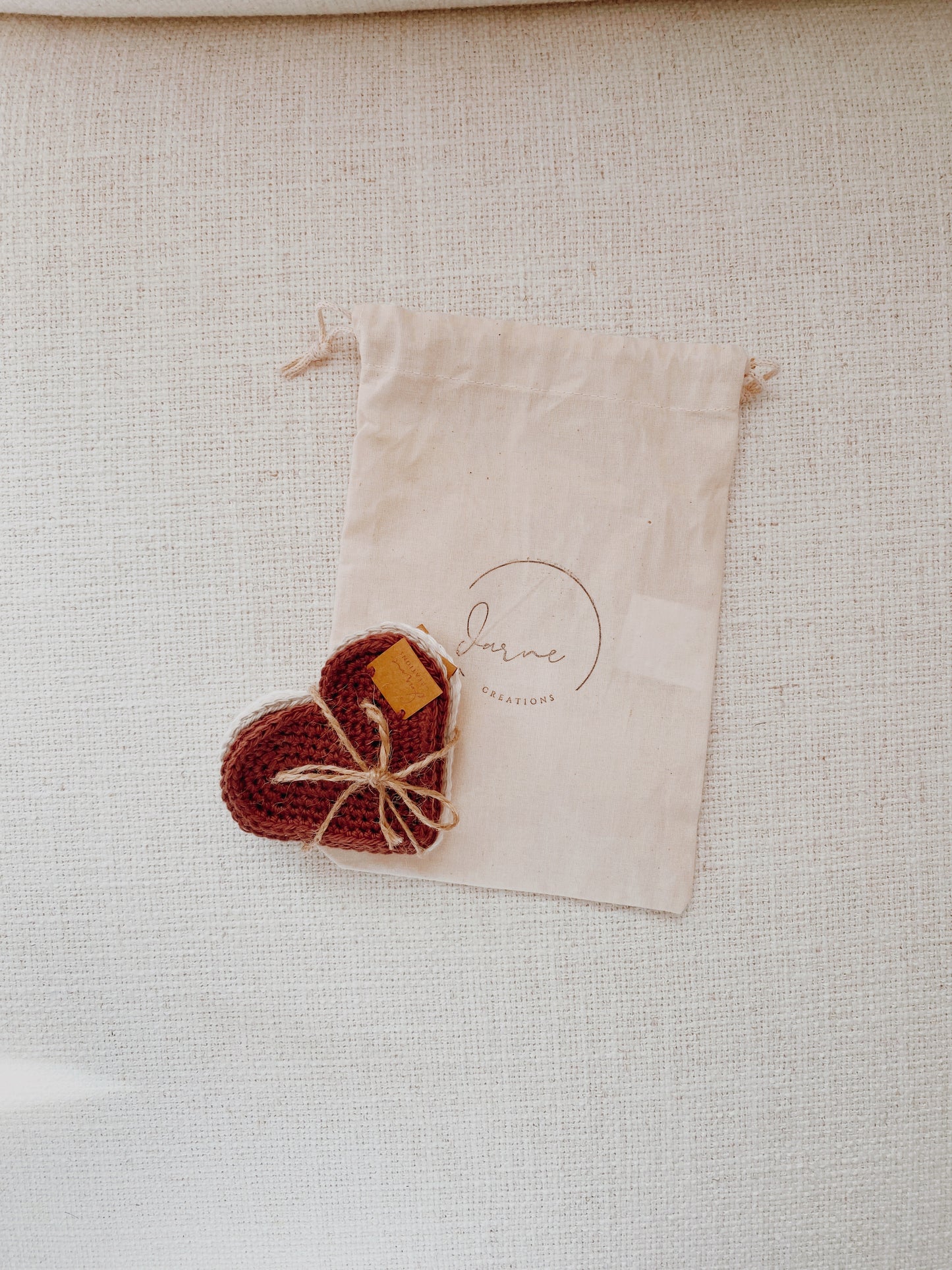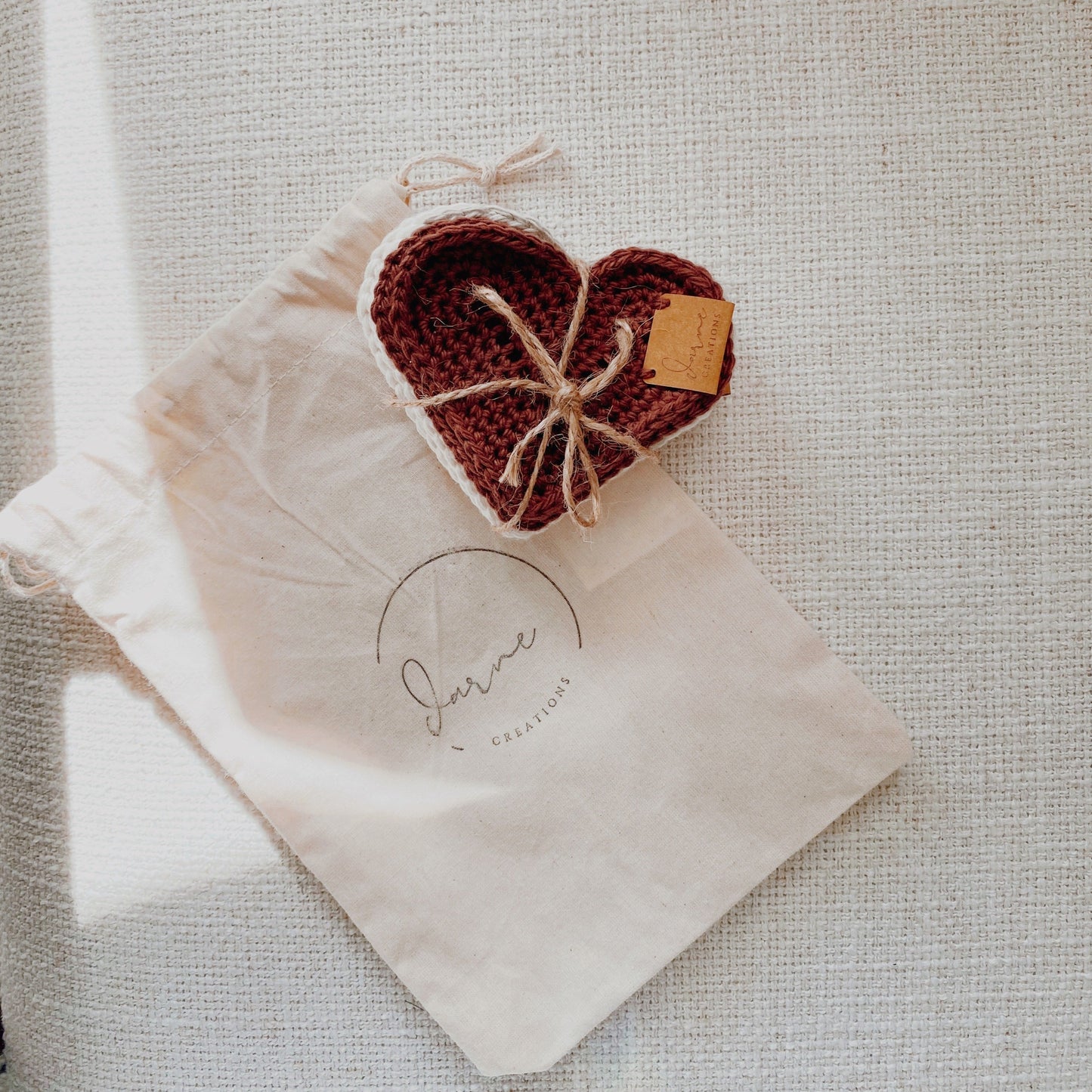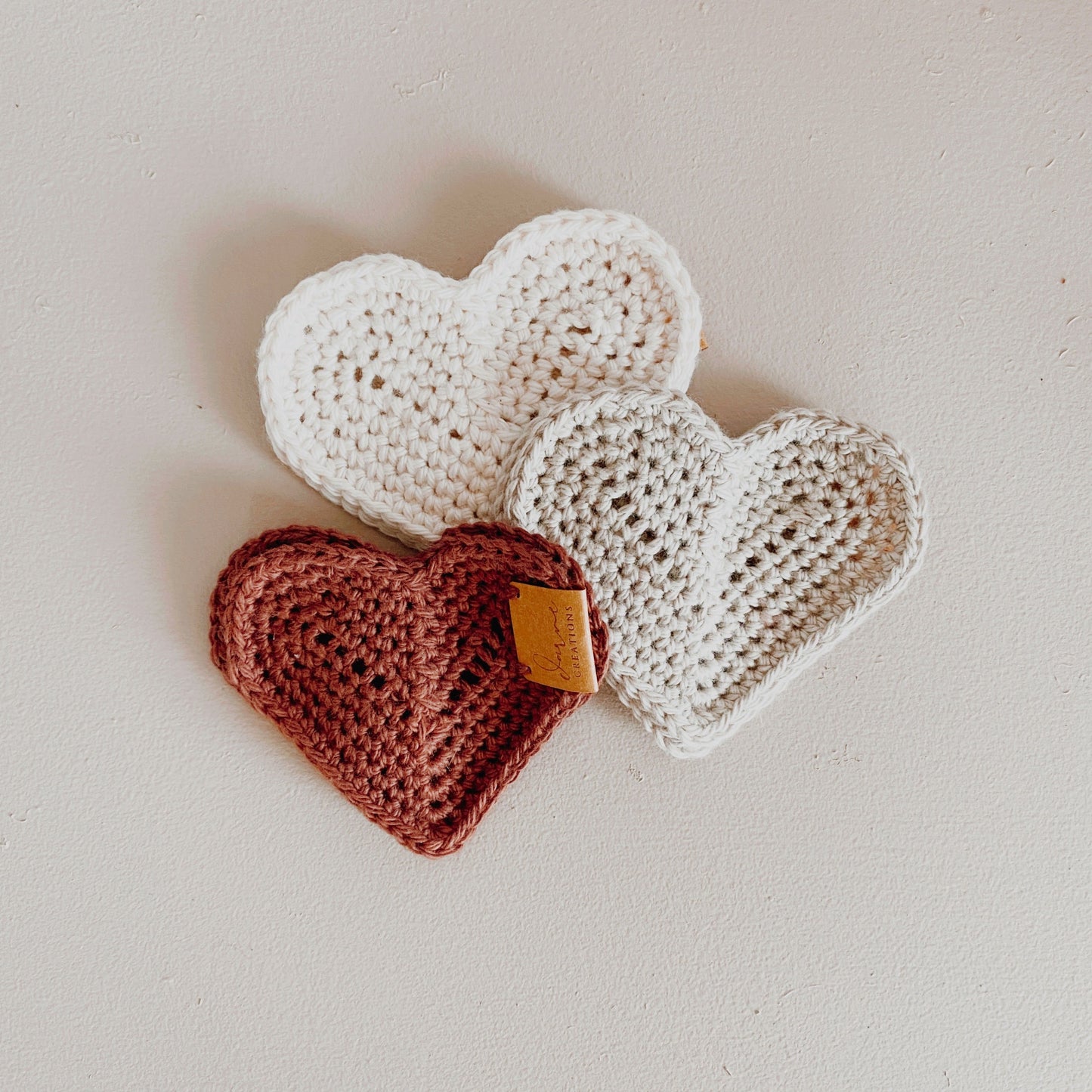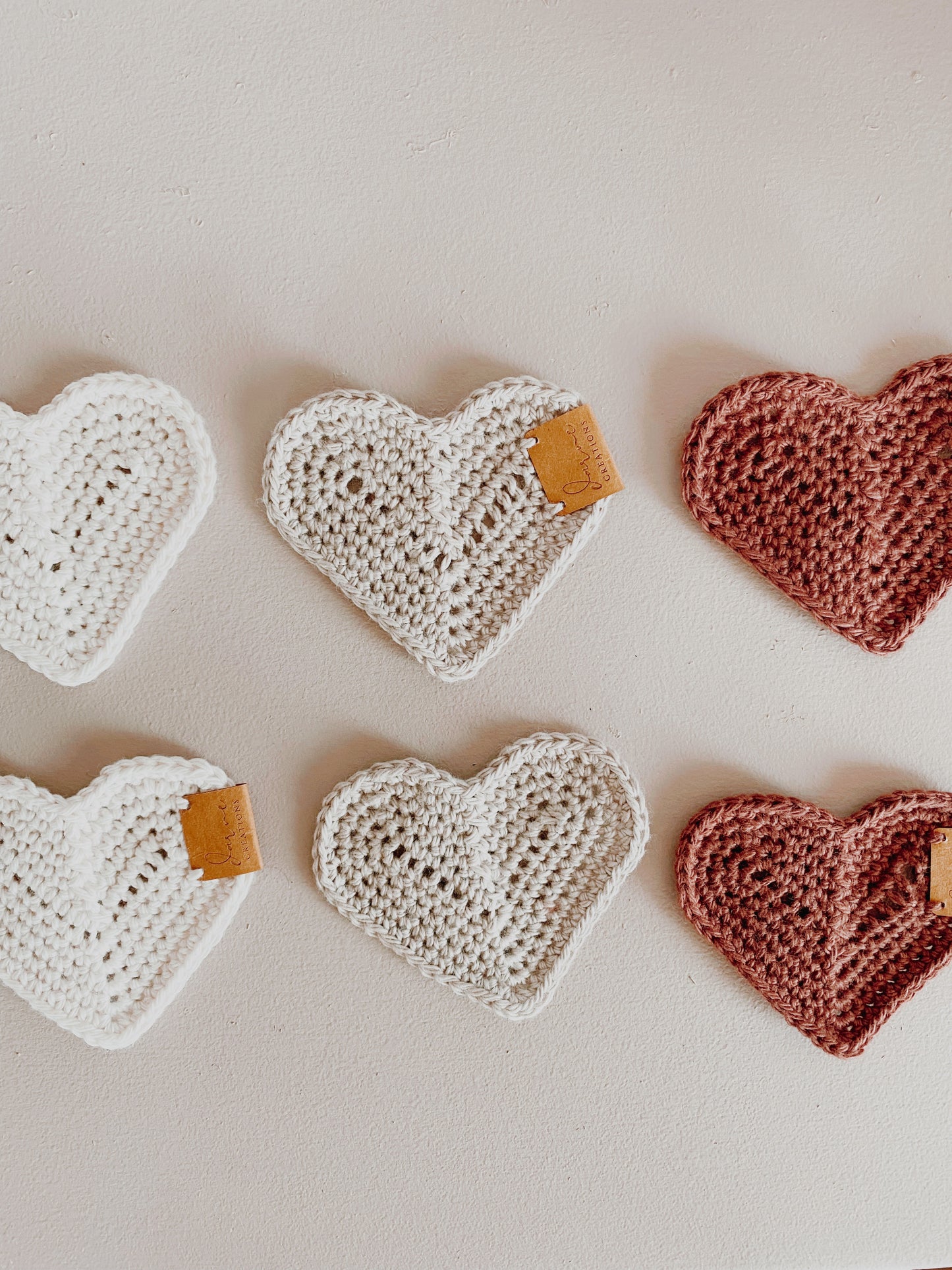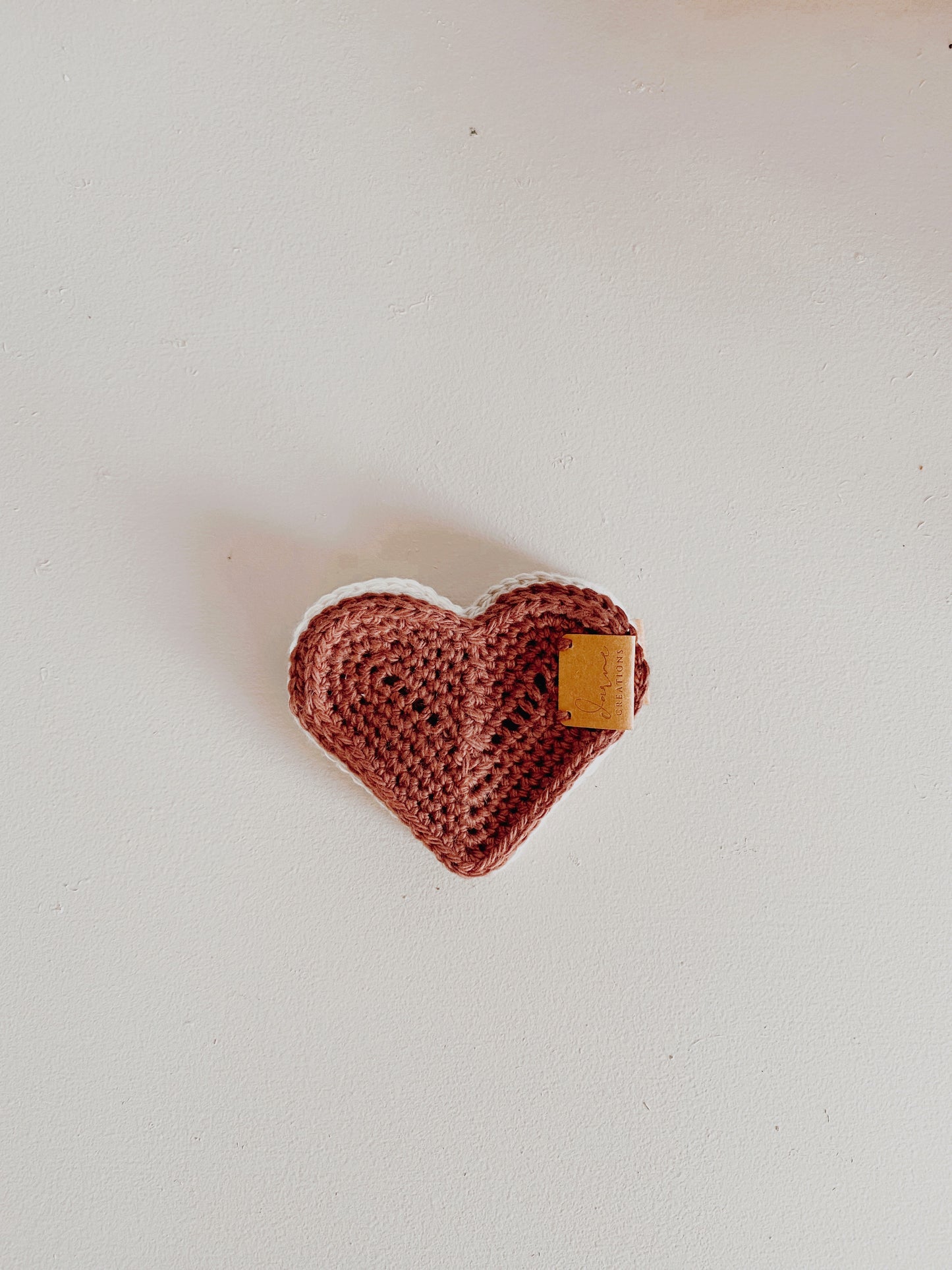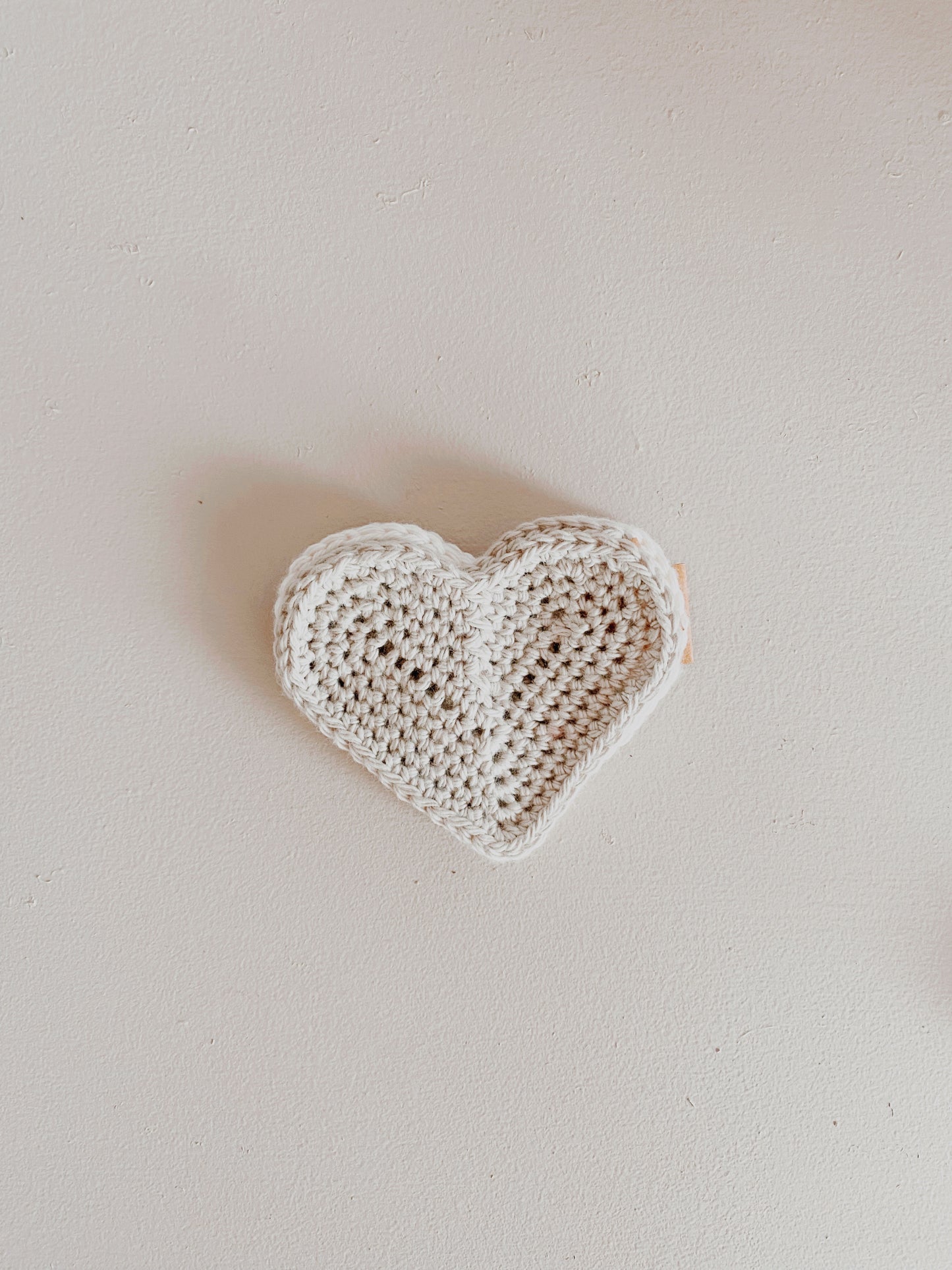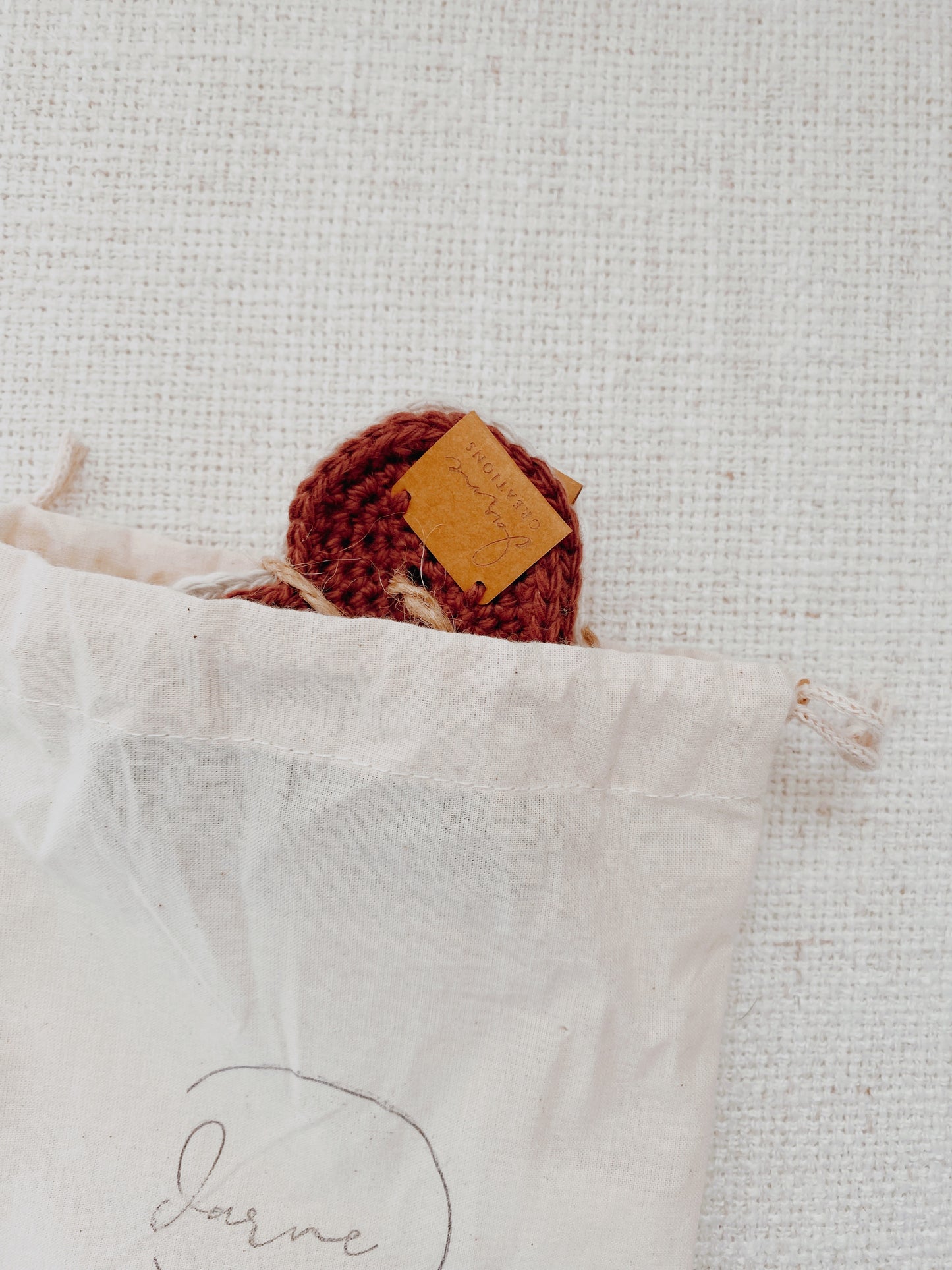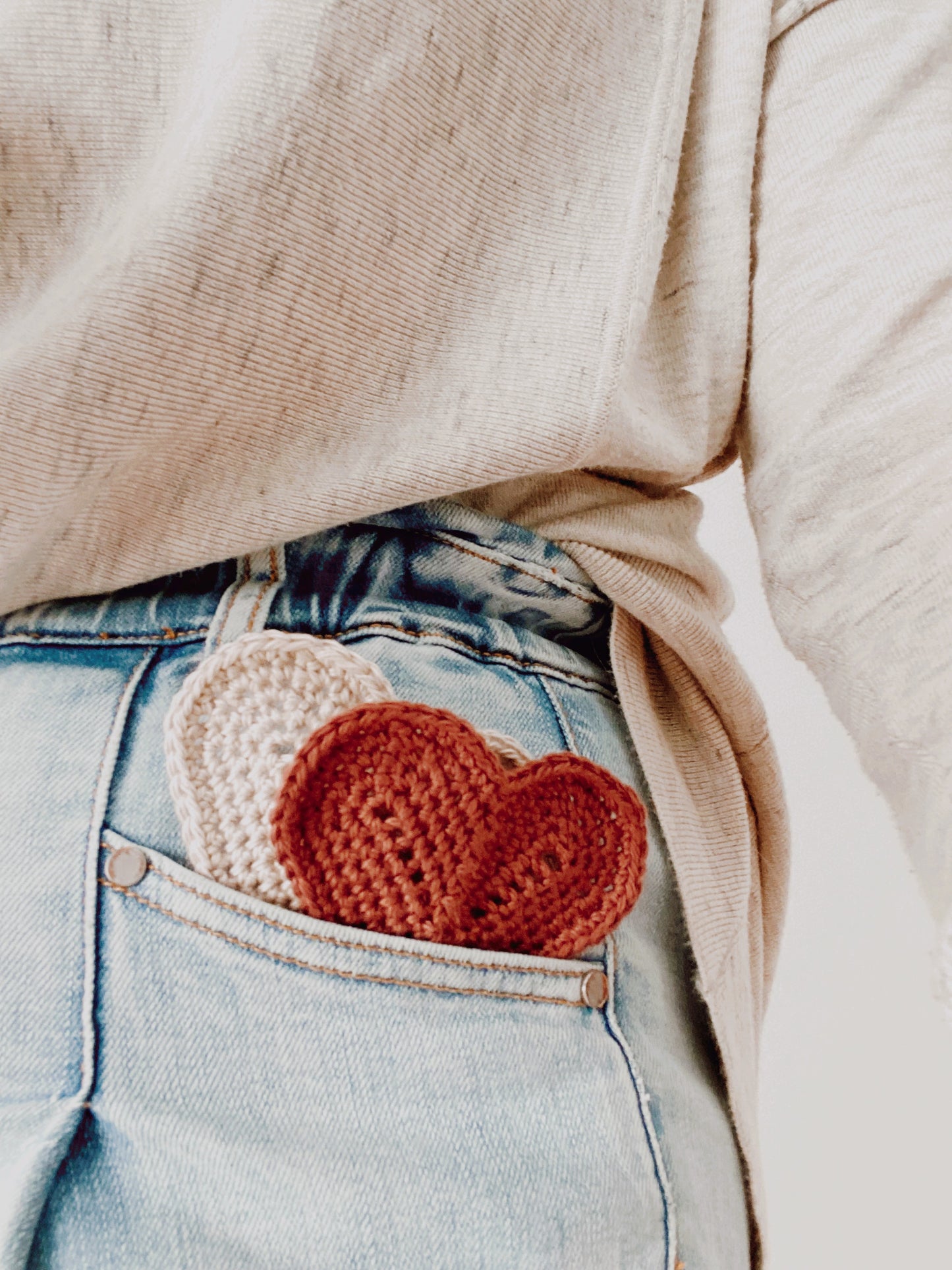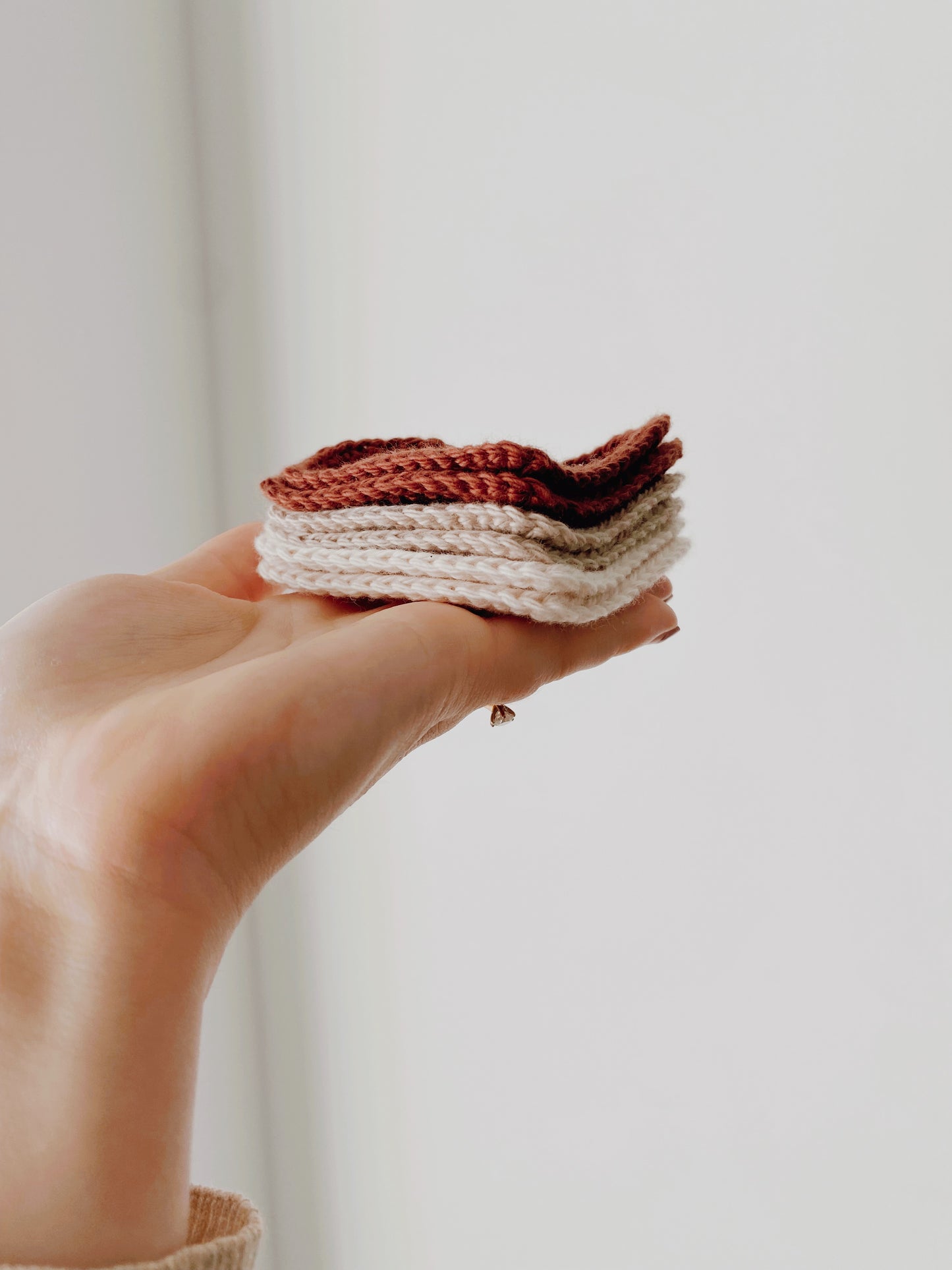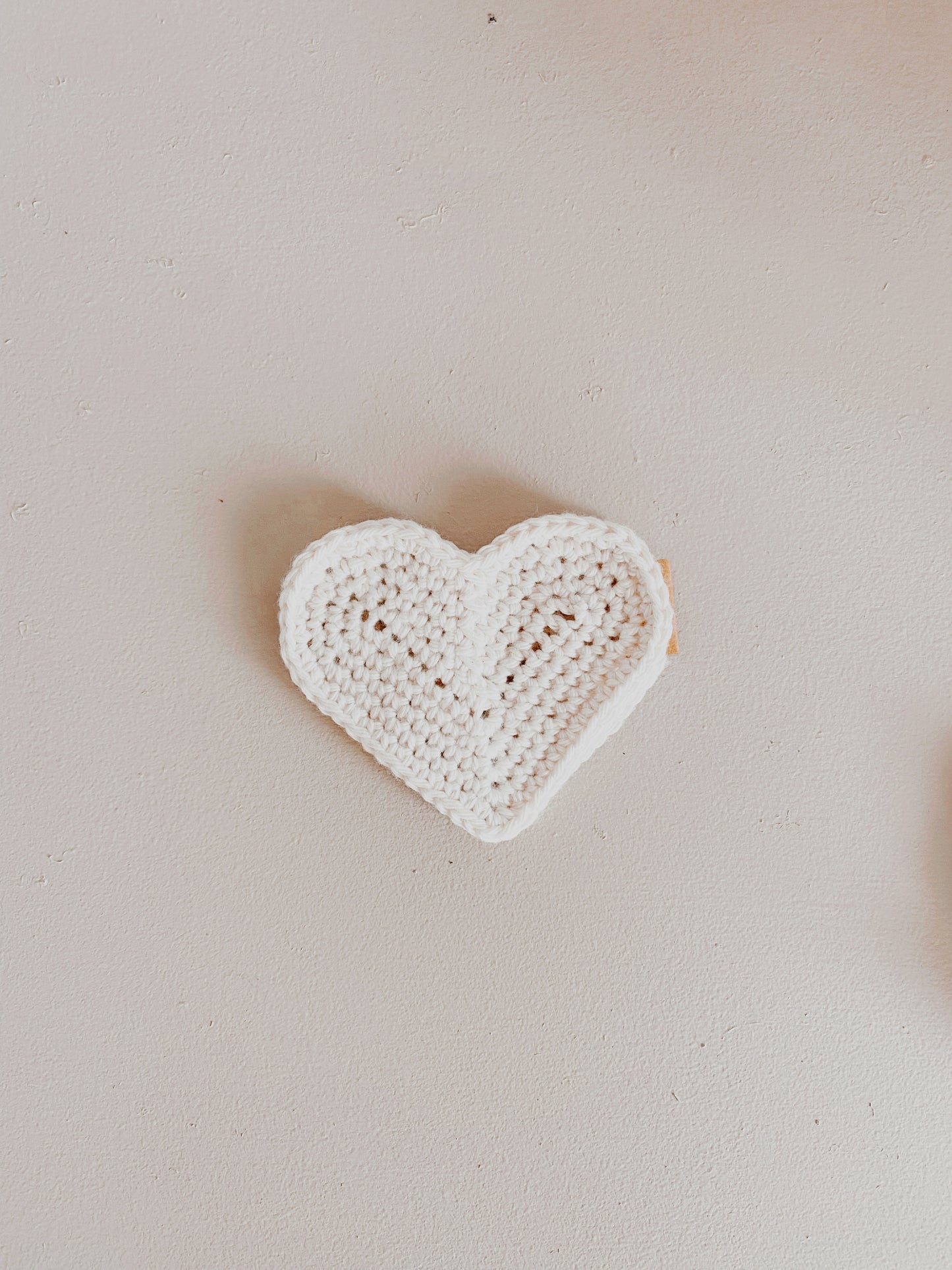 Returns

We do not accept returns for change of mind. If the product is damaged or faulty please let us know within 10 days of recieving your order and we will organise a return.