Regular price
$243.50 AUD
Regular price
Sale price
$243.50 AUD
Unit price
per
Sale
Sold out
Share

This heartfelt gift box is thoughtfully designed for mums who face the challenging journey of spending extended periods in the hospital with their little ones. As someone who has personally experienced the difficulties of being in the hospital with my baby, I know how much the support, thoughtful gifts, and messages meant to me.
Who is it for?
• Mums of babies with Congenital Heart Defects (CHD)
• Mums of premature babies
• Mums in Neonatal Intensive Care Unit (NICU), Pediatric Intensive Care Unit (PICU), or nursery
• Mums with babies or children on the hospital wards
• Mums with terminally ill children who endure multiple hospital visits and stays each month
• Pregnant mums who have received a challenging diagnosis about their child's health
• And any other mums facing medical challenges
Inside this special gift set, you'll find:
• Affirmations for Medical Mummas: A collection of affirmations shared by fellow heart/prem/NICU/medical mums. These affirmations serve as a source of strength, reminding mums that they are not alone in their journey.

• Hey Mama You're Amazing Ceramic Mug: Designed in Australia for mums, this ceramic mug is perfect for enjoying your morning coffee, afternoon tea, or even a quick break. It's microwave and dishwasher safe, making it a convenient companion during your time at the hospital.

• My Scar Buddy - Personalized: Hand crocheted bunnies personalized with your little one's special scars, or as we like to call them, "golden cracks." These bunnies are designed to help your babies embrace their unique marks and stitches, reinforcing that they are strong and beautiful.

• Love Patches: Separation from your baby during their hospital stay can be heart-wrenching. Love Patches are handmade crochet hearts, crafted from 100% cotton. They provide a way to bond with your little one, even when you can't be there physically.
How to Use Love Patches:
Place one of these hearts in your bra a little while before leaving the hospital. This way, your unique scent and milk smell will be transferred to the heart. When you leave, put the heart in your baby's cot. They may grasp it with their little fingers, reducing the risk of them pulling out their cords. Your baby will be able to smell your scent all night, feel your presence, and find comfort and security even when you're not physically present. These hearts also work in reverse, allowing you to take your baby's scent home with you, which can aid your let-down reflex and milk production.
This gift set, lovingly prepared, can make a significant difference for mums and their babies during their challenging hospital journey. Your loved one can receive it beautifully gift-wrapped, complete with a complimentary gift card to add a personal touch. If you can't be there in person, you can have it delivered to their door, ensuring it brings comfort and support during a difficult time.
View full details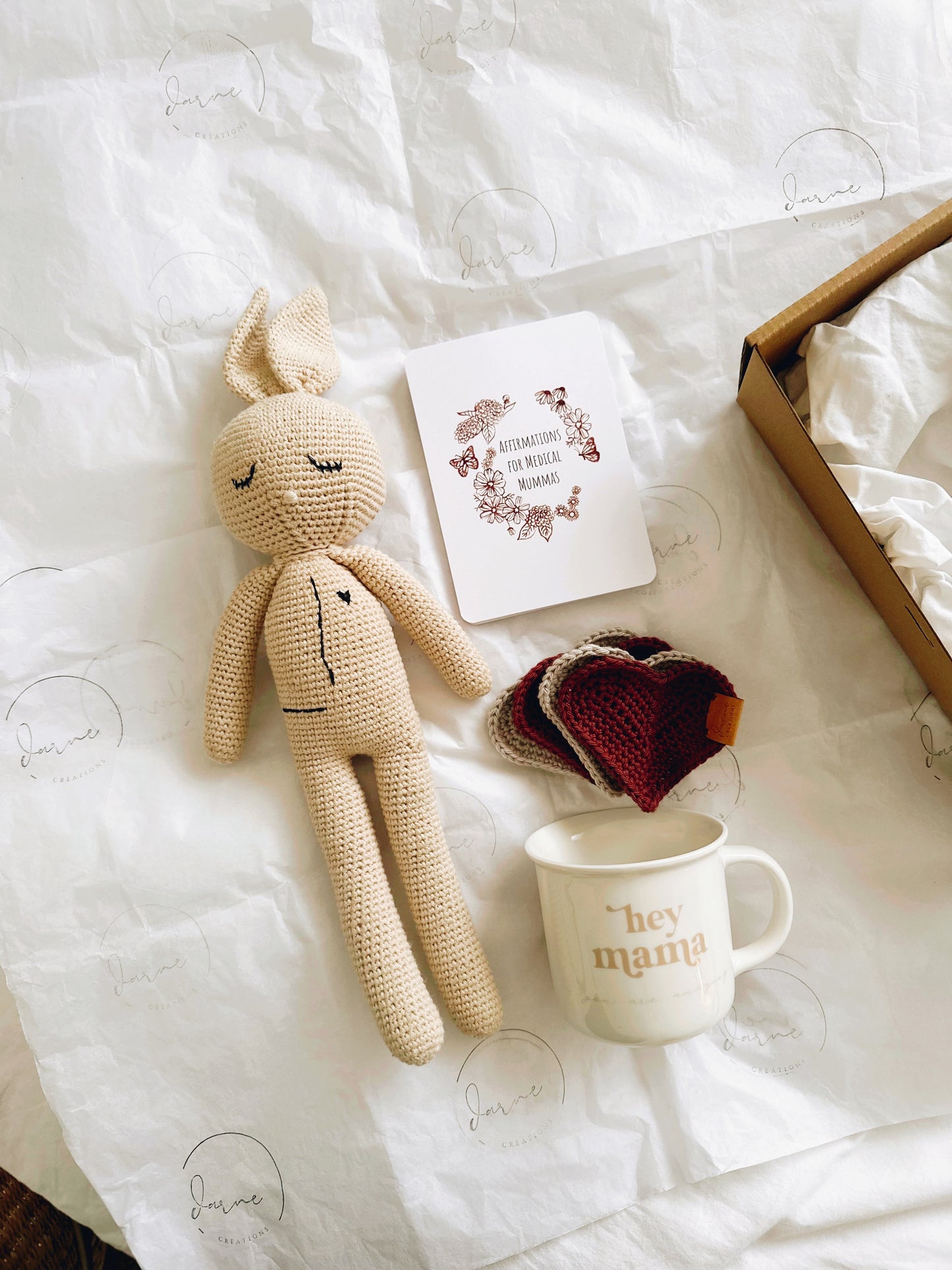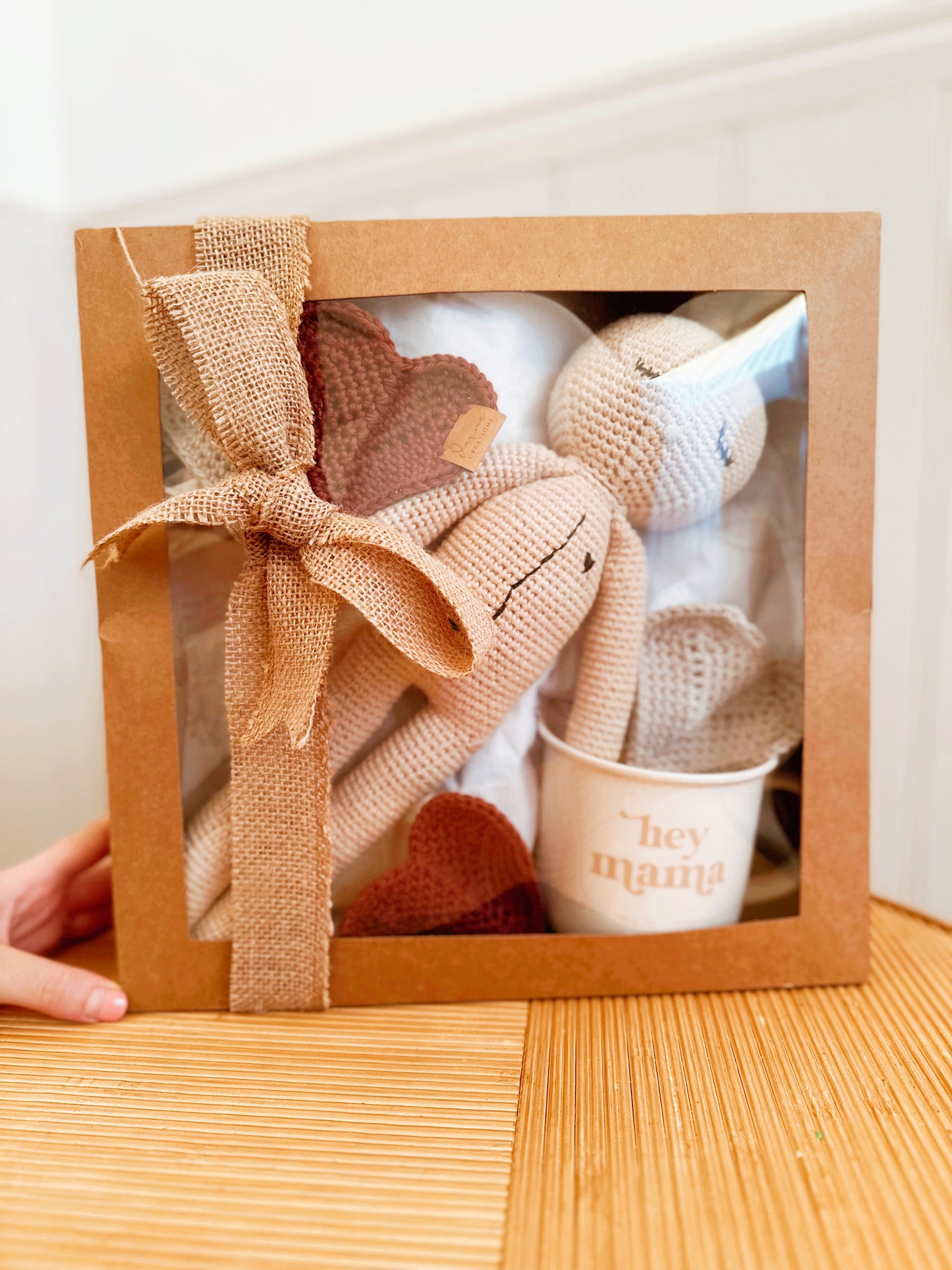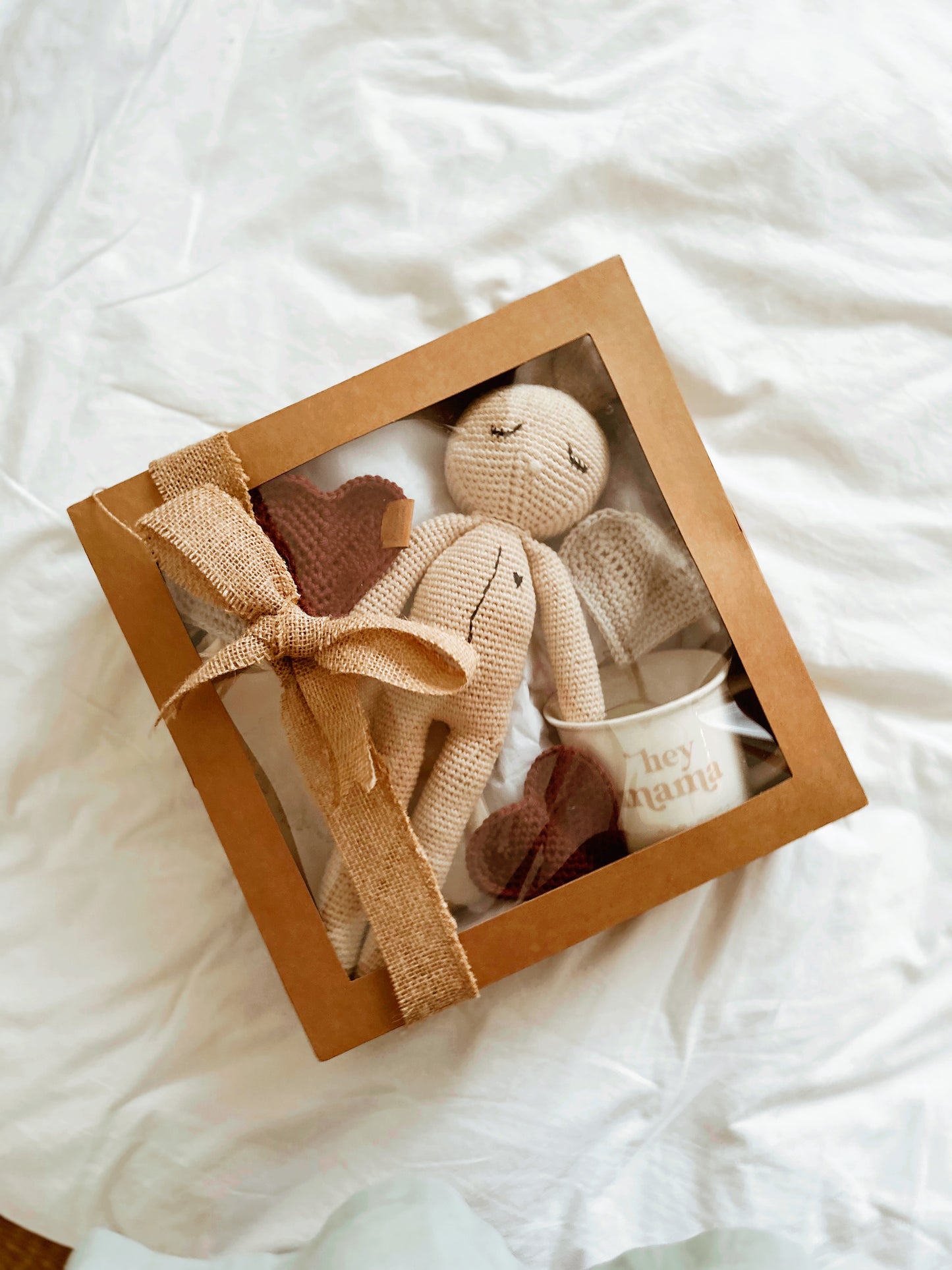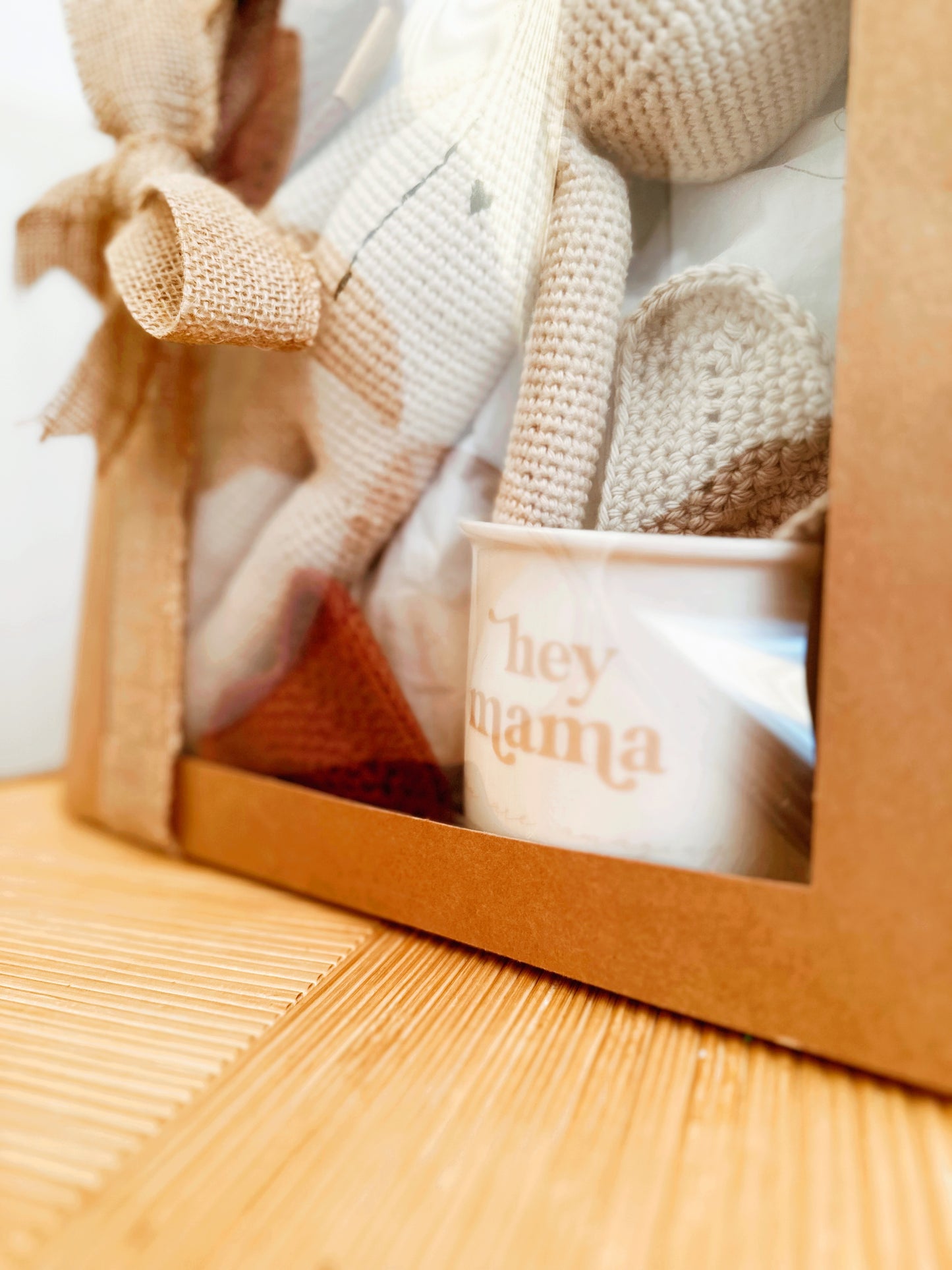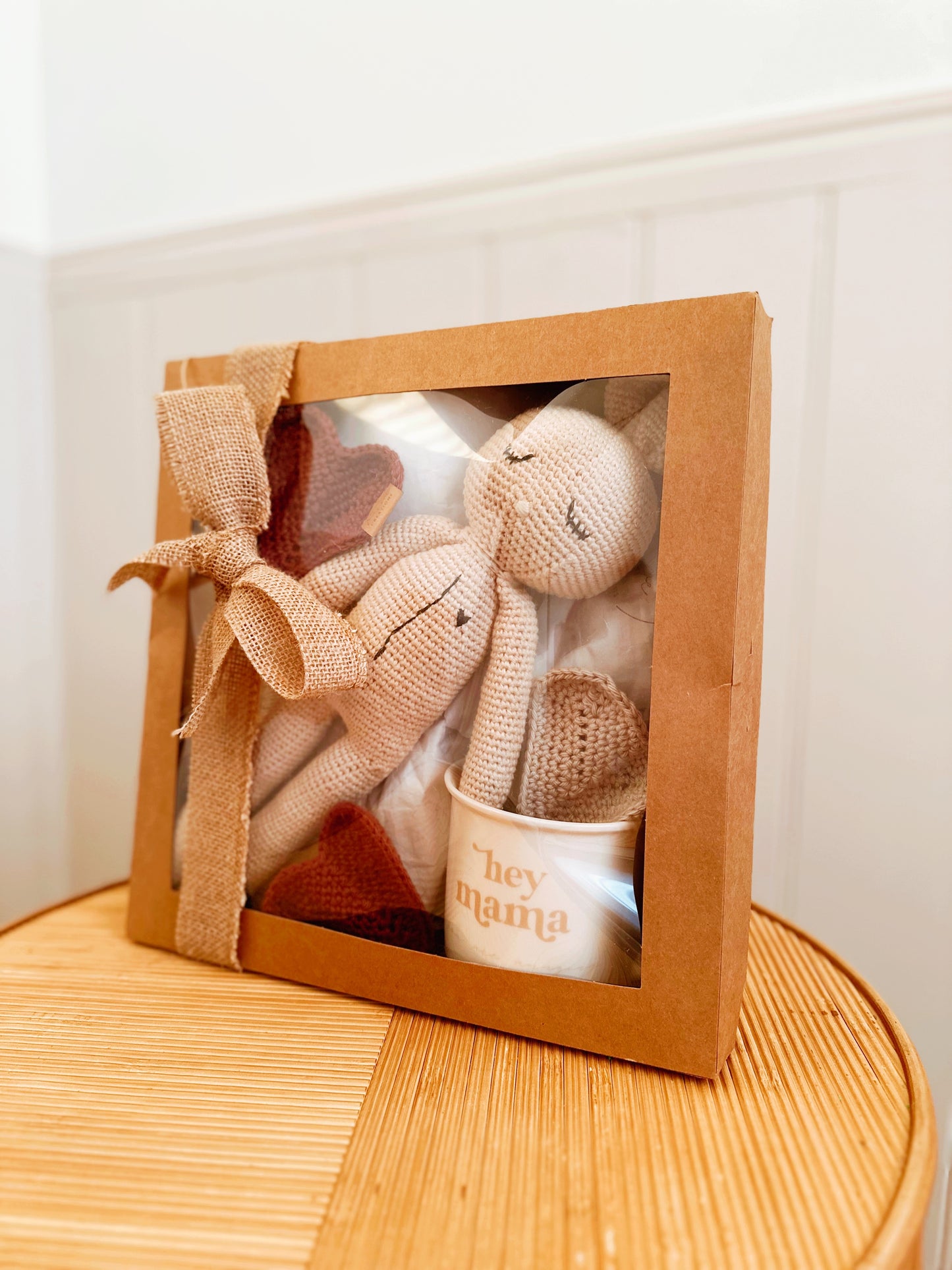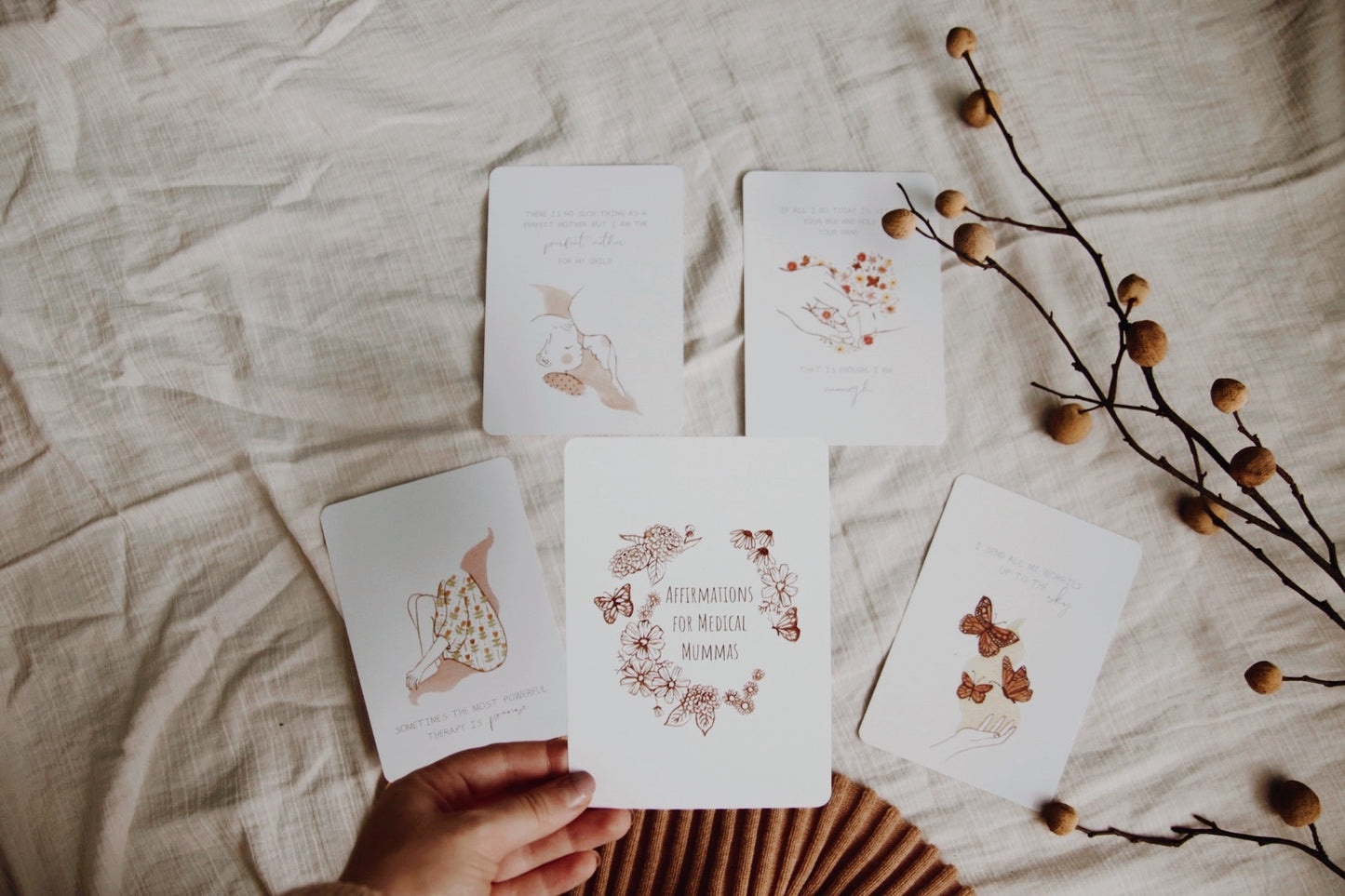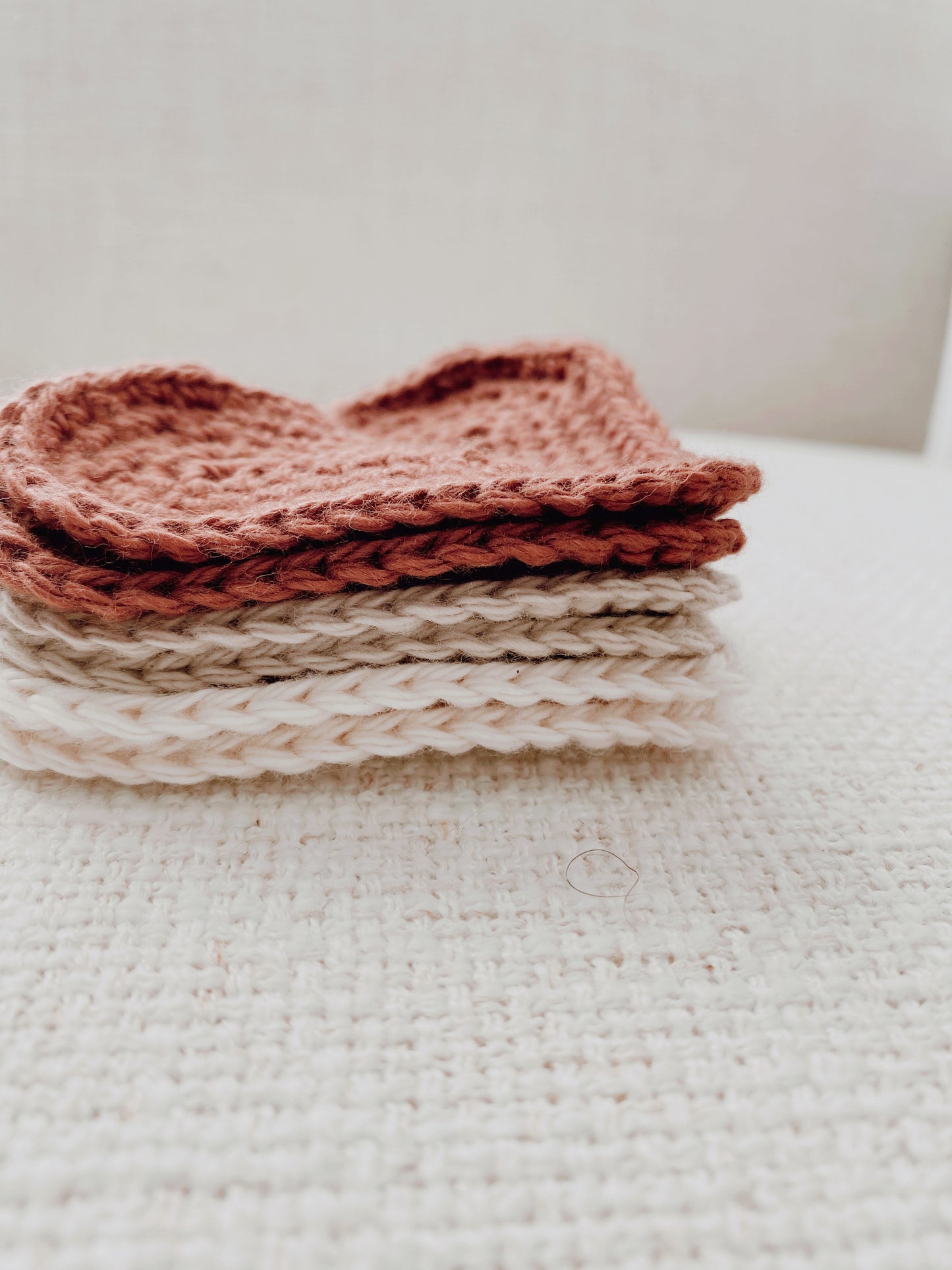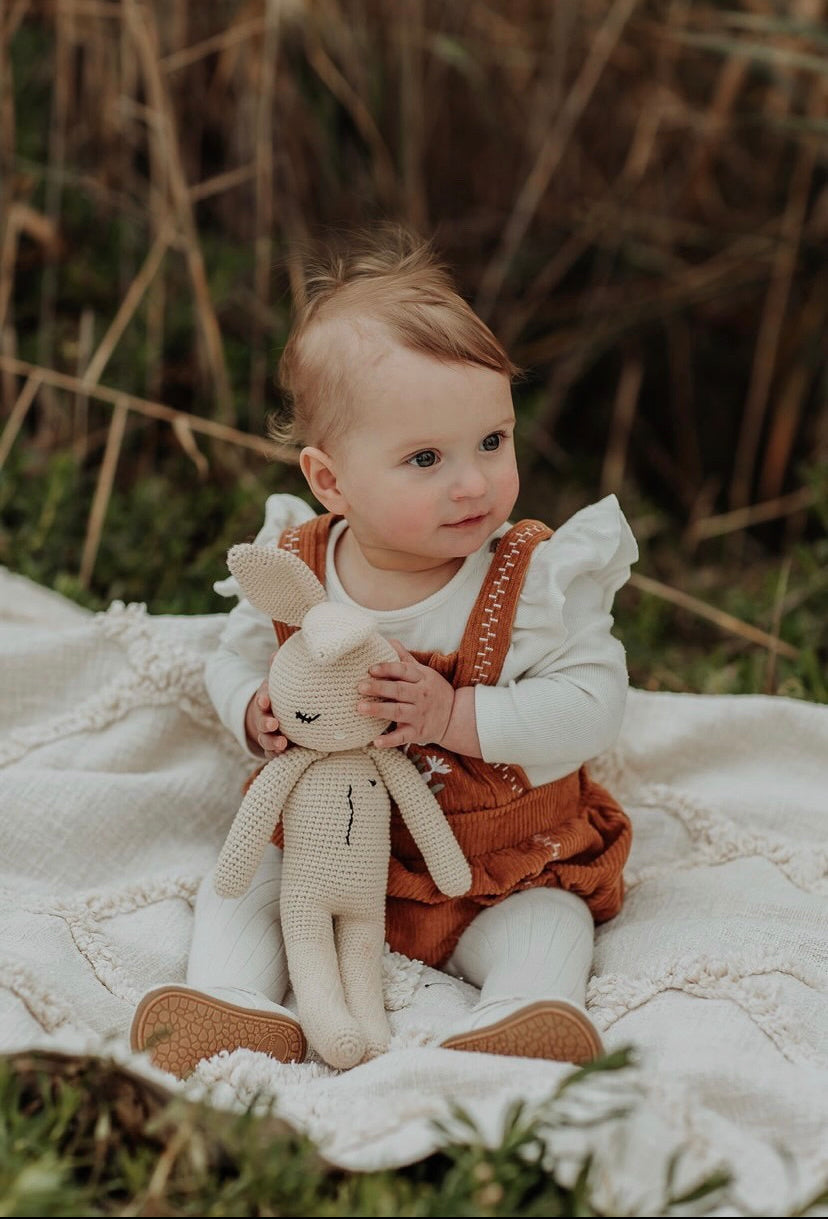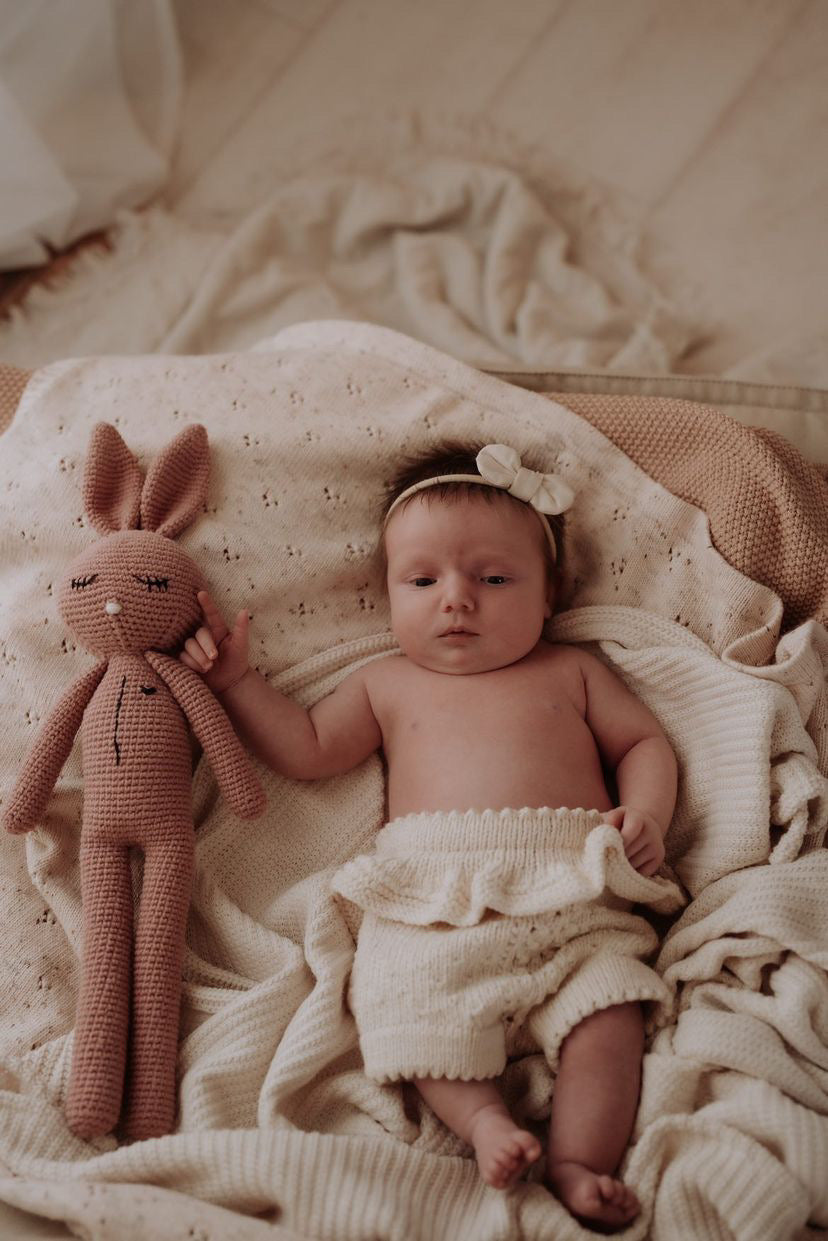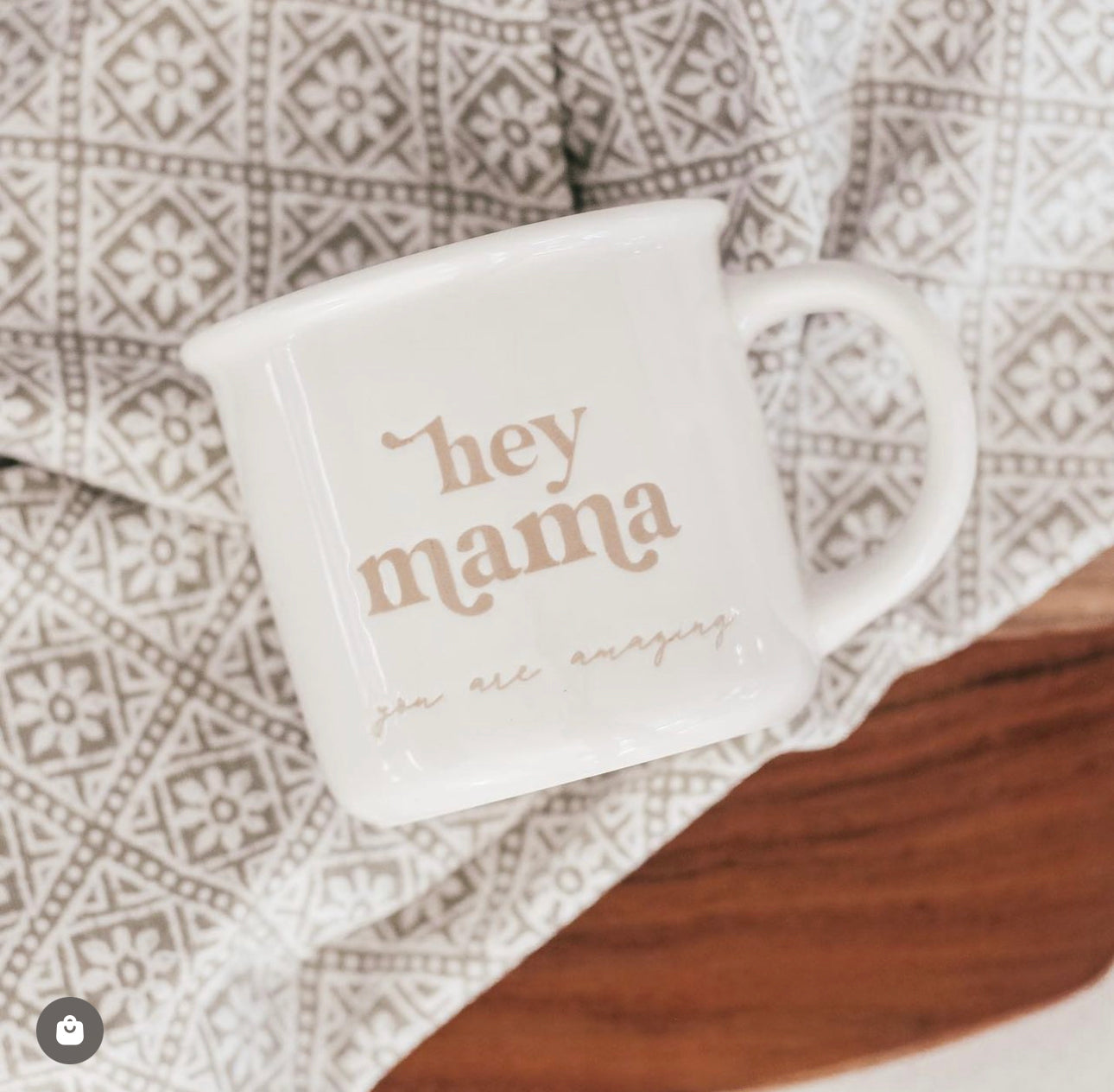 Returns

We do not accept returns for change of mind. If the product is damaged or faulty please let us know within 10 days of recieving your order and we will organise a return.
Embracing Love and Joy: Crafting cherished moments for you .